We believe that our veterans deserve the utmost respect and support in our communities. They have experienced unimaginable hardships and defended our freedoms, so now we have the duty and the privilege to support them.
One small way that our country can support veterans is through the availability of VA loans, which are mortgages offered by the U.S. Department of Veteran Affairs. Although VA loans are available to veterans, many may not be aware of them or understand how they can help in purchasing a home. If you or a loved one may be interested in a VA loan, read on to learn more about how they can help you.
Disclaimers About VA Loans
While there are a multitude of benefits to using a VA loan, there are a few regulations on them that are contrary to a conventional loan. For example, VA loans cannot be used for investment or vacation properties; they are only available for homes that are being lived in primarily. Also, there is a funding fee which is a one-time fee paid to the Department of Veterans Affairs that supports the VA home loan program. Lastly, all VA loans require an appraisal or inspection before receiving the loan. Despite these few regulations, a VA loan is still a great option for veterans as it is much more lenient and flexible as opposed to a conventional loan. 
VA Loan Benefits
VA loans are accompanied by several financial benefits that can make buying a home more affordable. Millions of veterans have used VA loans and been able to buy homes that facilitate a better quality of life. These are just some of the benefits: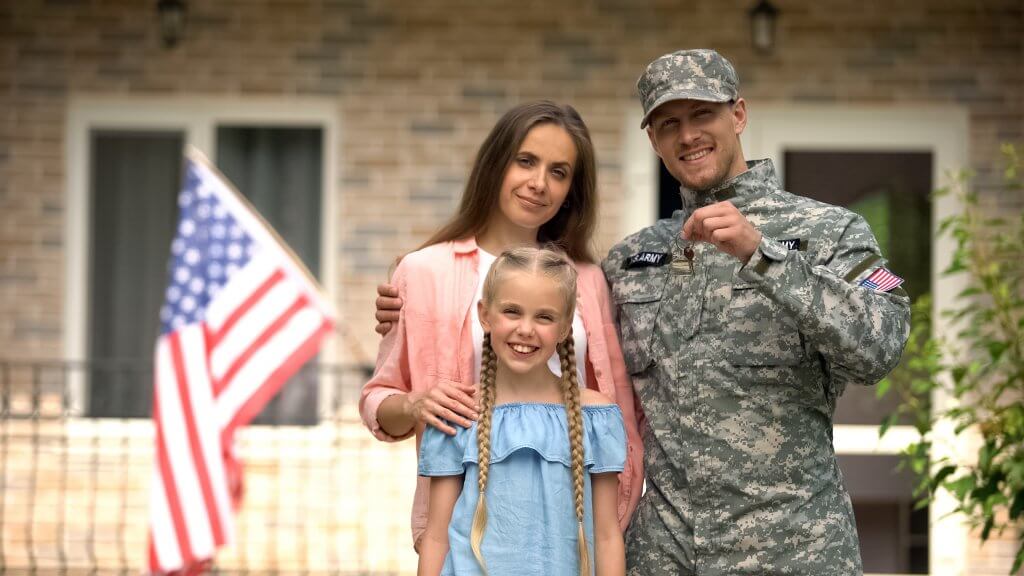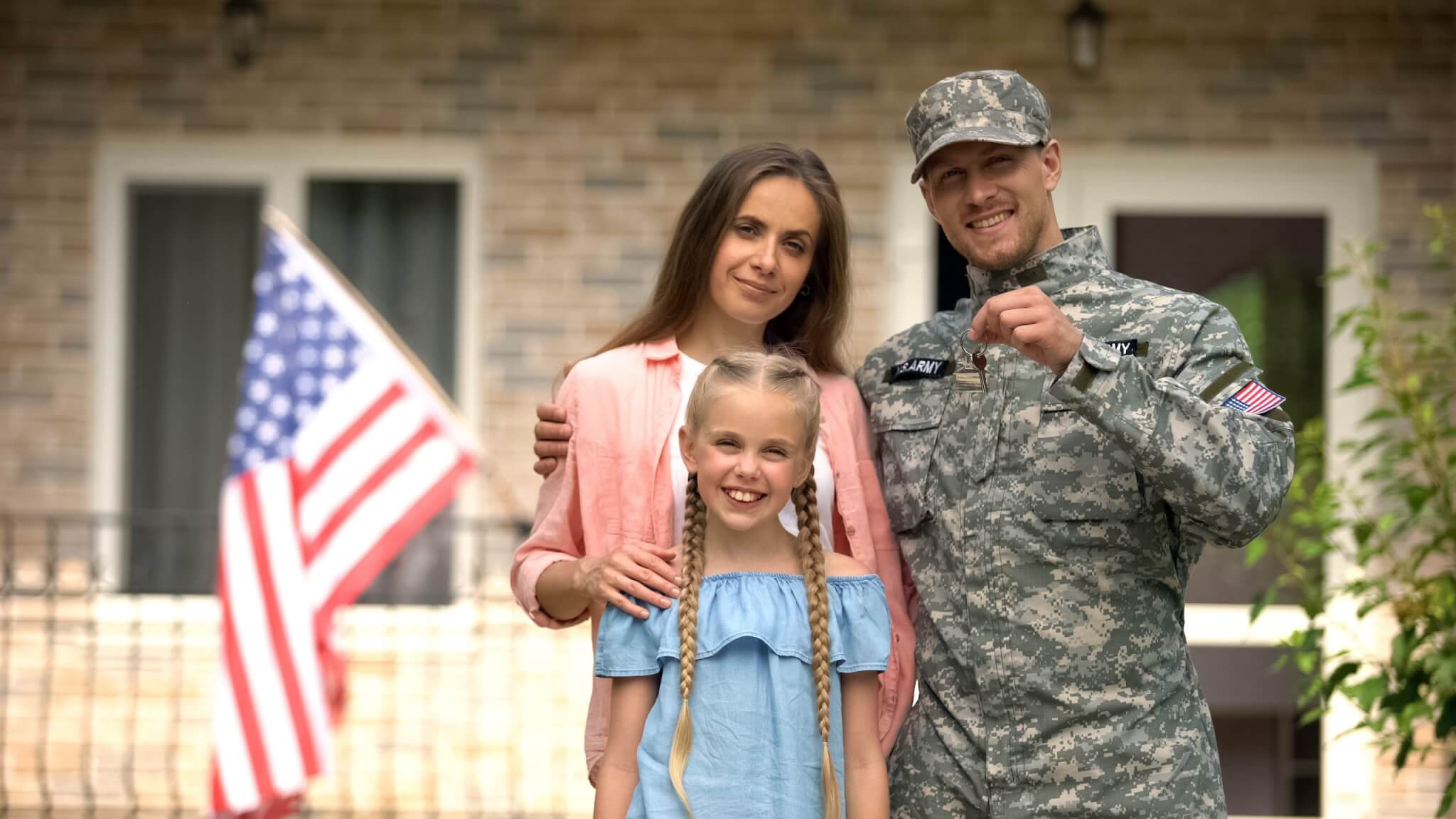 Lower Credit Requirements
One of the most helpful benefits of VA loans is the lower credit requirements that come with acquiring a loan. The VA doesn't want a lower credit score to prevent our veterans from having a home of their own. Because of this, they do not set or enforce credit score minimums, and VA lenders have credit score minimums that are significantly lower than those of conventional mortgages. 
Lowest Interest Rates
Another great benefit of a VA loan is that they have the lowest average interest rates on the market. The rates are about 0.5 to 1 percent lower than the interest rates of conventional loans. This makes a big difference in the long run and saves veterans money every month.
No Down Payment
Probably the most valuable benefit of a VA loan is that they don't require a down payment. Conventional mortgage loans require a huge lump-sum payment that often requires years of saving money. A VA loan removes this burden and allows veterans to purchase a home regardless. 
All of these benefits, among others, are things to consider when buying a home and looking into getting a VA loan. 
Are you looking to buy or sell your home, and looking to find the right realtors to help you do so? Reach out to our team at Drew Sineath & Associates, and we'd be happy to help!