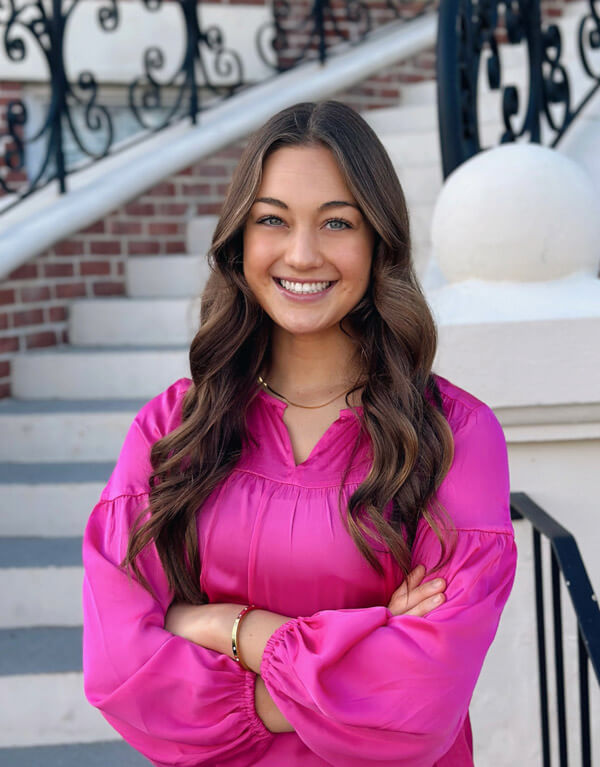 ellie sineath
Ellie was born and raised in Charleston, SC. She is currently pursuing a Bachelor of Science degree in marketing with a minor in entrepreneurship at Clemson University. Being Drew's daughter, she grew up listening to his conversations with people and even sometimes going to work with him. Throughout her time in college, she has realized that she too wants to consider pursuing a career in real estate and is currently assisting Drew as part of his team while in school. As the Social Media Marketing Director for the Drew Sineath & Associates Team, Ellie creates and manages all the team's social media posts by creating content that brands the team and keeps them Top of Mind. She also assists with prospecting — turning leads into future clients!
Are you looking for your dream home in Charleston? Looking to sell your home, but not sure where to start?
Your Neighbors, Your Team
The Drew Sineath & Associates Team provides dependable service unmatched by any other real estate team in Charleston. It's our goal to find the perfect home for you! Why are we so passionate? Simple, we believe in building life-long relationships and empowering our clients and community through the love of God. Our accomplished team will do everything possible to make sure you're satisfied at every point of the buying and selling process. We have gorgeous homes all over the Lowcountry. Whether you're looking for your perfect home in Charleston, Summerville, or Goose Creek, or anywhere in the Lowcountry, our team can help you in your search! With deep roots and values that were built here in the Lowcountry, our team aren't just realtors, not just professionals, we're your neighbors, and you can expect to be treated as such.
Searching for your dream home?