While buying an already-built home is a much more convenient and simple process, nothing beats building a new home. You get to make all of the decisions and craft a home that's personalized to you and your family. If this sounds appealing to you, or you're looking to buy a new construction home, here are a few tips to know before starting the process.
Take Your Time Selecting A Lot
When you buy an already-built property, you might not take any time to consider the lot itself. However, when you buy a new construction home, you have the luxury of picking the lot you build it on. This is a big decision and will greatly impact your future home's resale value. When selecting your lot, take your time and consider things like privacy, the view, and the size you're looking for. 
Consider The Construction Timeline
This is one of the huge differences between building a home and buying an already-built home. The timeline is a lot longer, and it might not be exact. The average timeline in the US for building a house is about 7 months, but depending on the size and scope of your project, it may take longer than that. Although this might seem frustrating, it's important to remember that at the end of it you'll have a personalized home that's brand new!
Make Sure You Trust Your Builder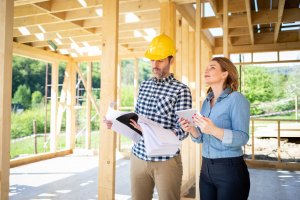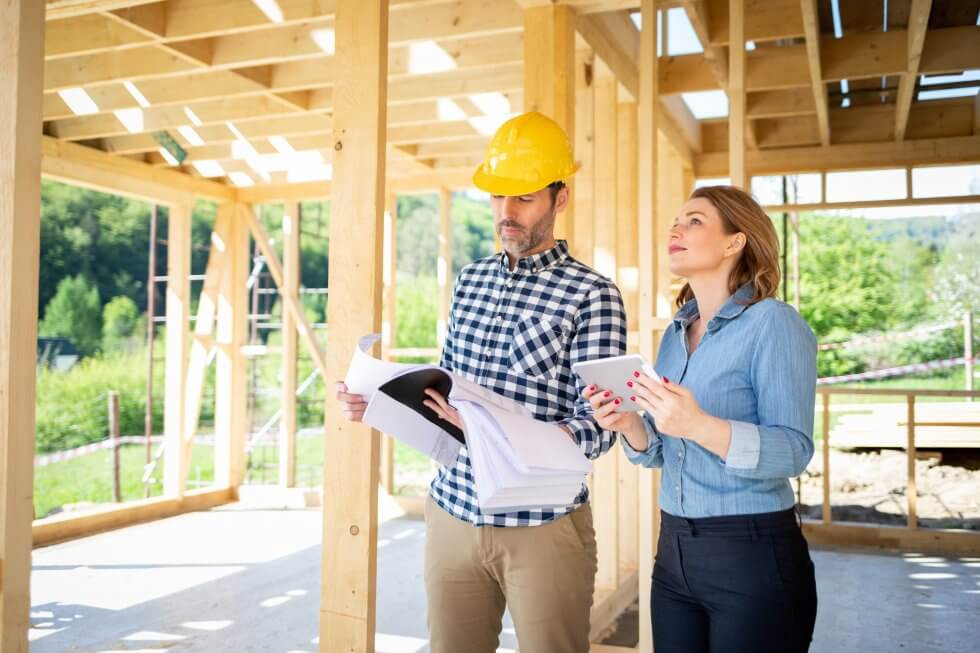 When taking on this massive project, it's important to make sure that you find a builder that you trust. Hiring a builder that offers high-quality service is essential for making sure your needs are met and you don't end up with issues in your home later on. Asking around the community or browsing online reviews is a great way to find a good builder in the area. 
While building a home is a huge undertaking and may seem overwhelming, it can produce a reward that's well worth the time and money. 
Are you looking to buy or sell your home, and looking to find the right realtors to help you do so? Reach out to our team at Drew Sineath & Associates, and we'd be happy to help!