You've landed a new job or received a promotion in a new city that will require you to move. Congratulations! You're about to embark on a new journey to a new place that will see new challenges- and in time, success- for you and your loved ones.
Moving into a new house, though, can be a trickier and more time-consuming process than you might think. Once you select and purchase your new home, there's still the process of moving all your possessions into it. That in itself can take time and effort.
As a real estate team that helps people buy and sell houses, we naturally have a lot of experience with this process. Here are the three most important moving tips we have to offer to people looking to relocate.
Moving Tip #1: Get At Least Three Different Quotes From Moving Companies
The last thing you want to do during your move is wind up paying far more than you should for a moving company. If you express interest in working with three different moving companies, and one is far more expensive than the other two, then it would stand to reason that the more expensive one could be trying to take you for a ride in more ways than one. But if one is significantly cheaper than the other two, it may be a case of, "you get what you pay for," and you definitely should not risk a low-quality moving company misplacing or even losing your possessions. Of course, the more research you do and the more quotes you get, the better, but three is a good baseline number.
Moving Tip #2: Bubble Wrap Is Your Best Friend
Lamps, lights, furniture, and framed pictures that you might want to transport with you are vulnerable throughout the journey. You never know when your moving van might make a hard turn in such a way that causes something to break. Bubble wrap can step in and serve as a safety net in this regard, and the more of it you use, the better. Better to be safe than sorry!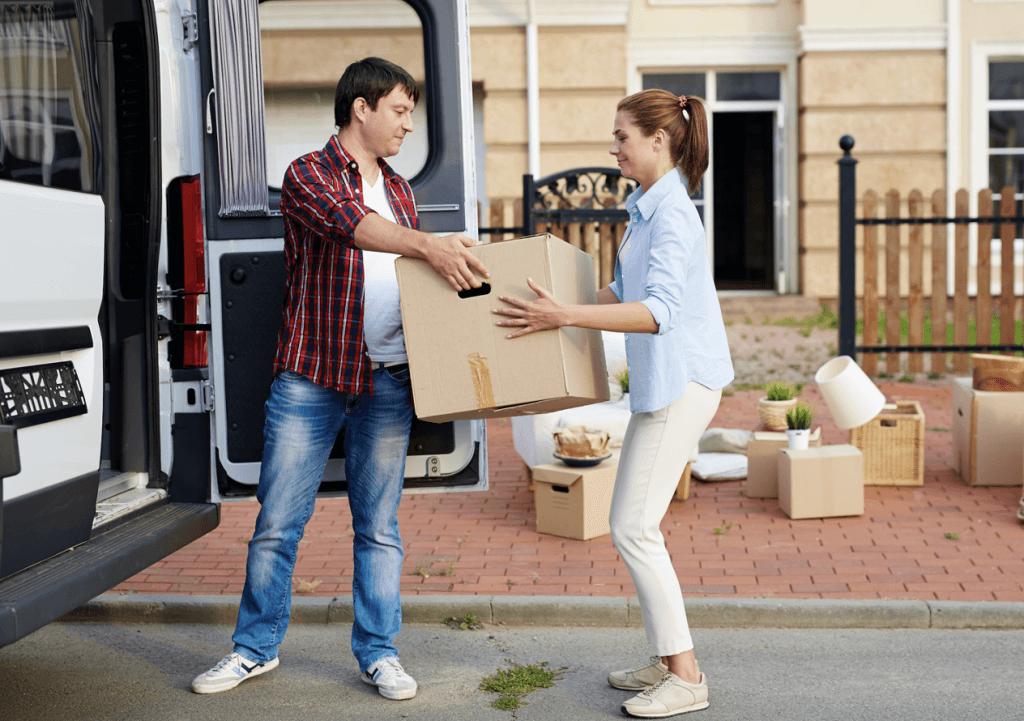 Moving tip #3: Budget in more time than you think you'll need
Depending on how far away you'll be moving to, you'll need to block out some time just for the journey itself, but you'll want to budget in even more time to unpack, settle in, take inventory of everything, and set up your new home the way you want to. Furthermore, moving into a new home is a process that takes a lot of time and effort, and you're going to want (and deserve) an extra day or two after the move is complete just to unwind and recharge your batteries before going about the process of acclimating to your new neighborhood. And of course, speed bumps have ways of popping up when you least expect them to. However much time you budget in for the move, it can't hurt to tack on another day or two in your "I'm moving during this time, so I should leave my calendar clear" block of time.
Are you looking to buy or sell your home, and looking to find the right realtors to help you do so? Reach out to our team at Drew Sineath & Associates, and we'd be happy to help!