If you're looking to buy a home, chances are that HOA regulations are one of the factors you're looking at. If you aren't familiar, HOA stands for the homeowners association, and they have governing rights over about 60% of the recently built homes in the country. People have differing opinions on HOA regulations and how valuable they are to residential communities. 
At the end of the day, there are a lot of pros to an HOA in your community, but there are some inevitable cons as well. You can learn more about these particular pros and cons and make an informed decision on whether or not the regulation is right for you and your home.
Pros of an HOA
One of the biggest pros of having an HOA is all of the amenities and social opportunities that come with it. Swimming pools, golf courses, tennis courts, playgrounds, clubhouses, you name it! They often provide these amenities among others for homeowners. Additionally, having an HOA could act as an investment in the future. Today, homes with an HOA sell for about 4% more than homes without an HOA. This information could be valuable for those either buying or selling a home.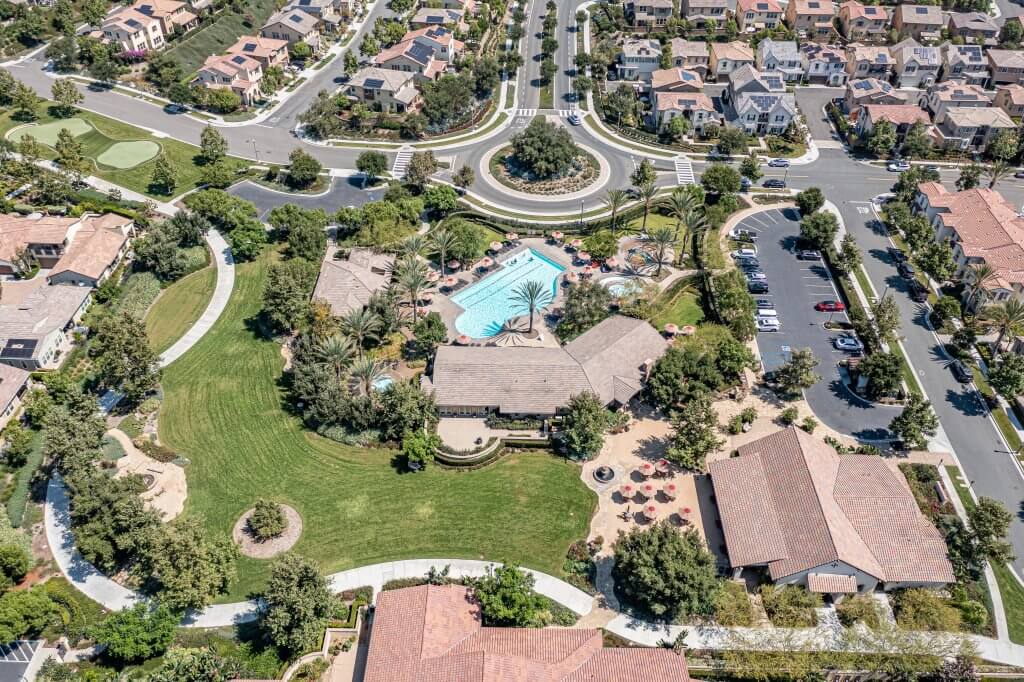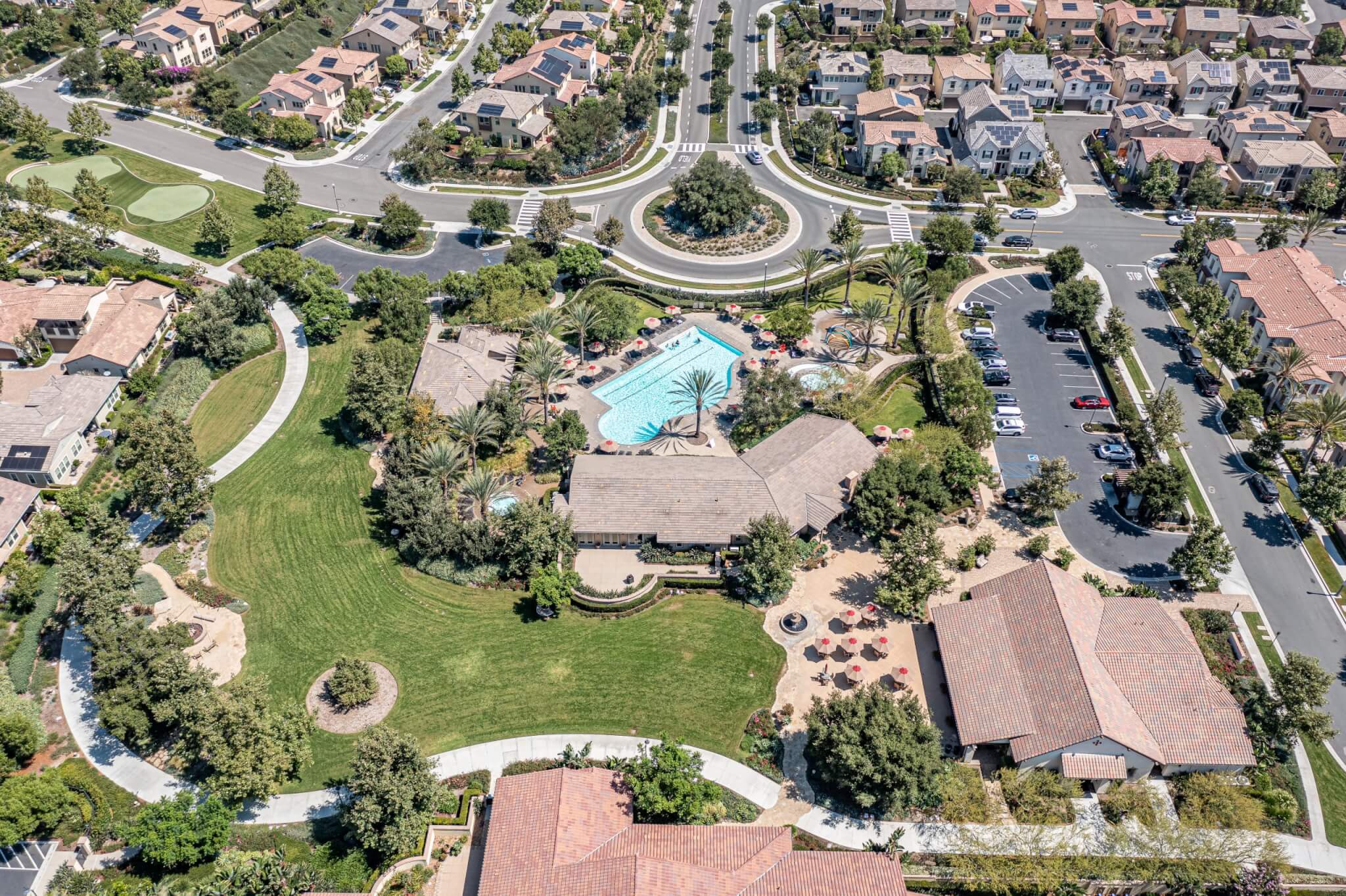 Let's Hear The Cons 
While there are some significant benefits to having an HOA, it's important to see the opposing side as well. After all, a home is probably the biggest investment you can make, and a homeowners association is a defining factor. While they do advertise some great qualities, they can also be costly and aggravating for homeowners. They have mandatory fees that can range depending on the community you live in, and this added expense can be burdensome. Another con is the strict guidelines they have on homeowners and home appearance. Anything from the exterior paint to the condition of your sidewalk can be scrutinized and regulated. 
These are only a few examples of the HOA and how they can either benefit or harm your homeowner experience. We strongly advise that you look into the regulations and guidelines of any community before deciding to buy and determine what's right for you!
​​
Are you looking to buy or sell your home, and looking to find the right realtors to help you do so? Reach out to our team at Drew Sineath & Associates, and we'd be happy to help!