9/17/2019

​It seems "family time" is harder to come by these days. With work, school, sports practice, dance classes, band, doctor appointments and so many other activities, family time in the home seem like a long lost way to spend a Thursday night. We have a few ideas for how to make your dwindling hours at home matter to you and your family.
LOCAL MARKET STATS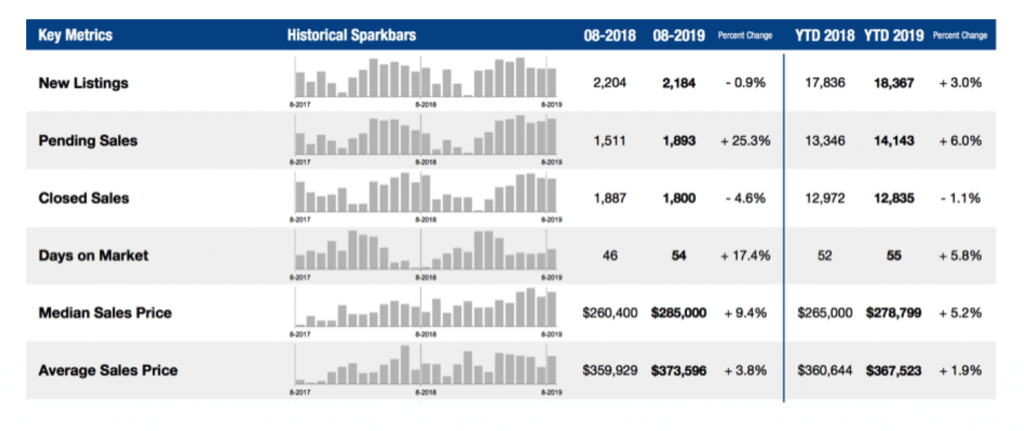 NATIONAL MARKET STATS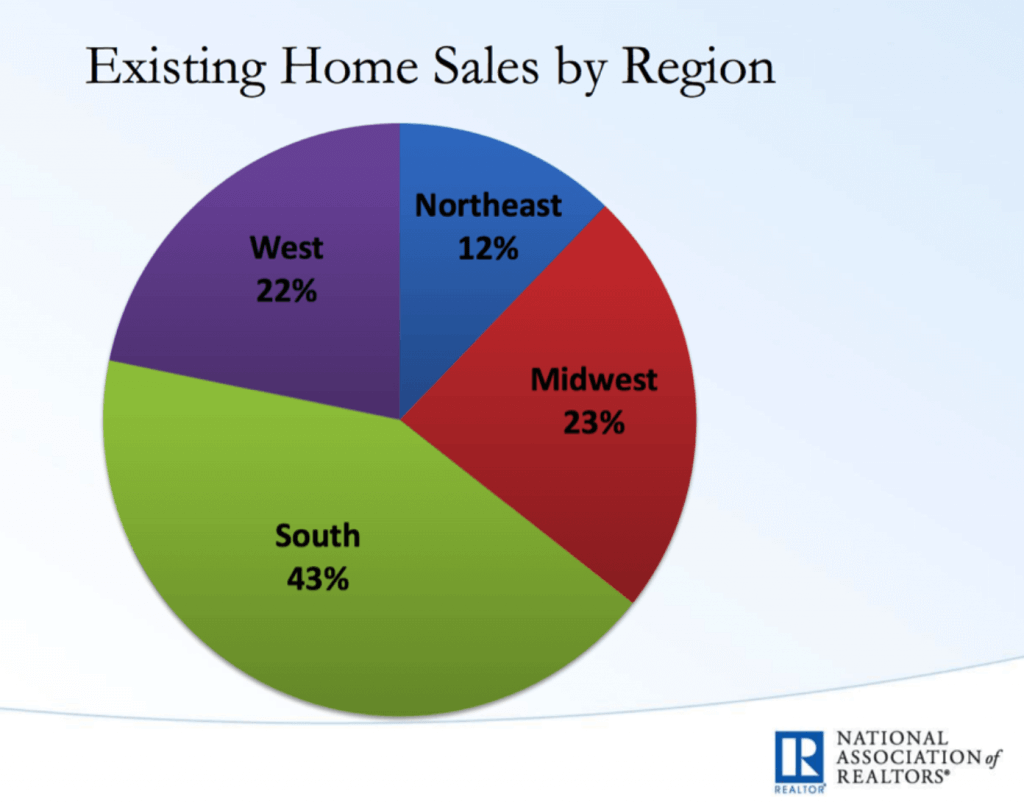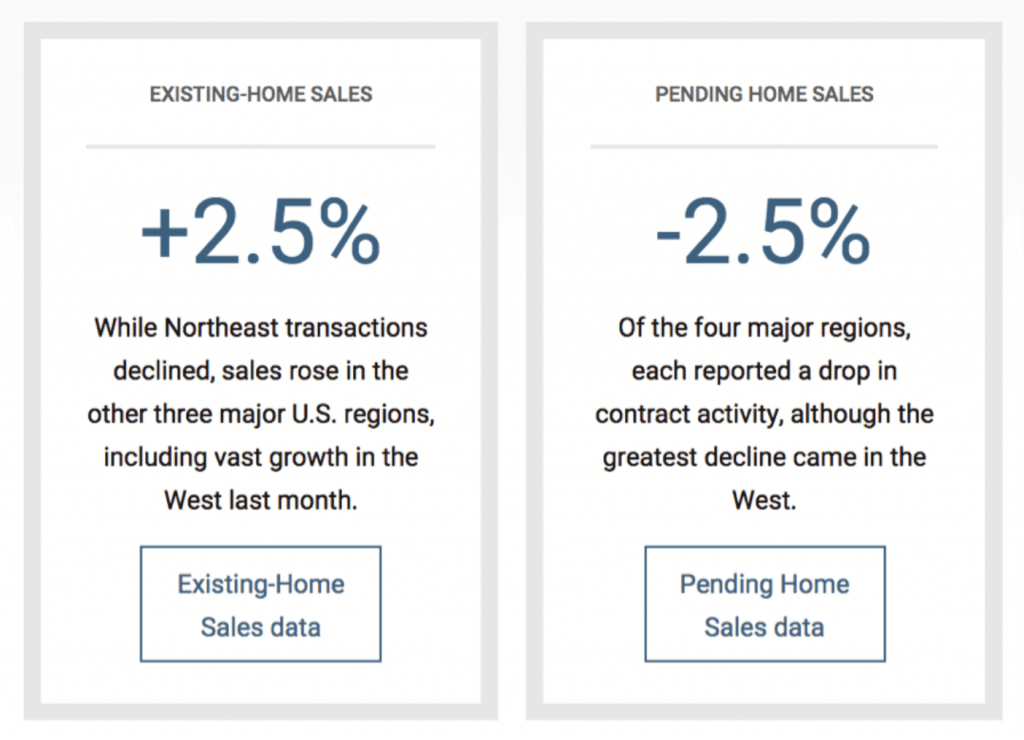 HOME MATTERS
​The few hours a day we spend at home after a long day at work, school, extra curricular activities, sports practice and appointments, are generally jam-packed with to-dos, housework and homework. If housework and homework must be done and there's little "together time" for the family, why not set up a routine that combines fun time with chore time?

Here are some quick tips and ideas to spur you on to a new routine. Try out the following:

-Make chores a game: Assign a task to each member of your family or create teams for larger projects. Assign a time limit for the chore and have the family meet back at a pre-determined time. Make rewards for timely completion meaningful but non-monetary. Create rewards that give kids more responsibility. Ideas might include getting to choose what's for dinner one night and making it for the family, choosing the game you play for family game night or picking the movie for family movie night.
This gives kids positive reinforcement for active participation in household chores, while creating time for the family to spend together without stress or having to squeeze the time in. Combining chore time with quality time allows you the ability to maximize time together and increase productivity. Instead of calling your kids off their tablets, cell phones or computers to do chores, make those play times a reward for doing chores instead of the other way around.

-Make chores age appropriate: Giving older children large tasks and younger ones tasks you can help them with gives your older children the ability to feel responsible and help each other out and your younger ones time to spend with you one on one.

-Make homework fun: Involve the whole family in your child's homework. If there's a subject your kids dread or are not particularly good with, involving the whole family can make the topic less challenging and having input from the family gives them a bigger perspective on how to solve problems. For example, if your child is struggling with or dreading math homework, bring out snacks to illustrate fractions or multiplication tables for younger students and have family members come up with ideas to break down more complicated principles your older child may be struggling with.

-Make mealtime engaging- Instead of grabbing meals on the run or eating in shifts, have your family sit down for a meal together at least twice a week. This may be difficult for families with older children or if you have a lot of after-school activities, but making time to eat together is essential to staying connected to your loved ones. Try making a meal a week that's a "themed dinner". Have younger kids make table decorations or special menus for the ethnicity of food you're preparing and have older kids look up literary or pop culture references for the country from which the food you're preparing originates. Have a Mexican & Music night or a French Film Noir night where the whole family engages in another culture's food and fun for a night.

The above are just a few of many ways you can be creative with your kids and make time with them more engaging. Creating a safe space for communication shows your kids they can always trust you and come to you when they encounter times in life that are challenging. Creating time for your family and spending quality time with them benefits everyone.