5/22/2019

 Is now still a good time to buy? Mortgage rates may be fluctuating, but rates are still low and inventory continues to increase. The Southern Market accounts for most of the nations residential homes closed and buyer's competition will soon decrease. Home prices are going up across the nation, but South Carolina is seeing substantial growth.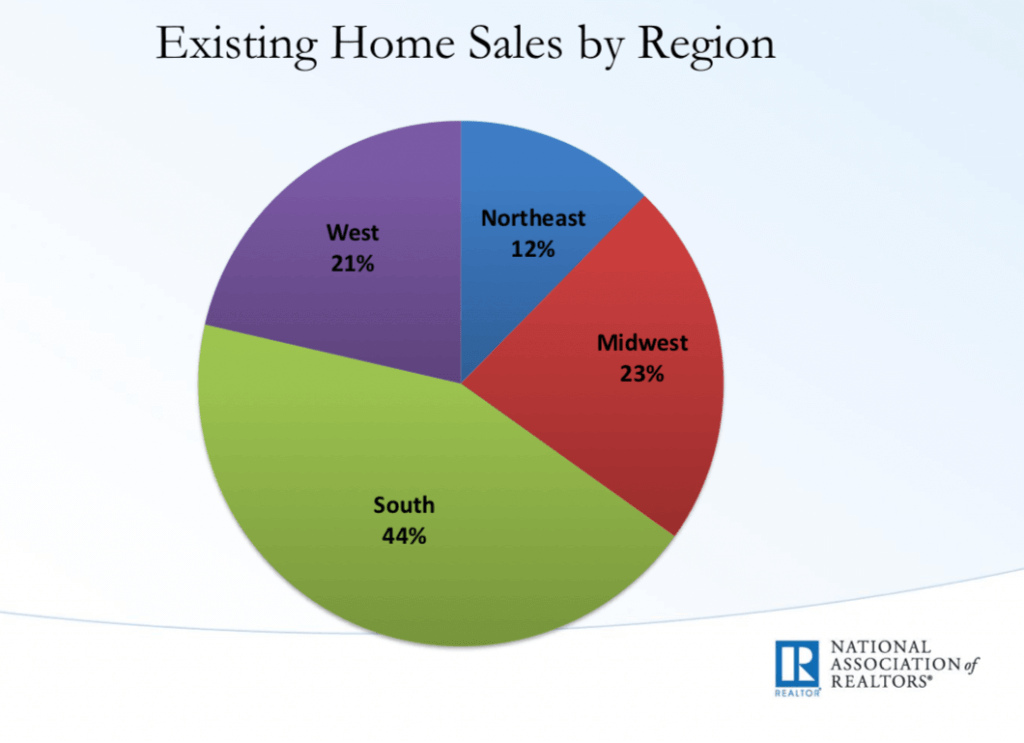 As more listings are coming onto the market, inventory is looking good for potential buyers. Local mortgage rates are still low, and seller's are eager to sell. New construction is also picking up after being on hiatus last year.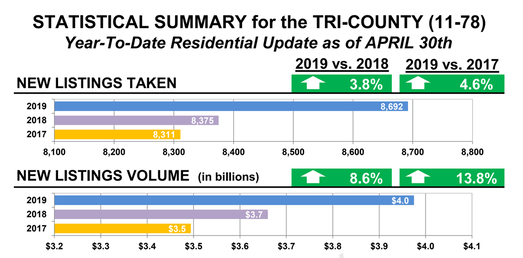 Carolina One retains the most of the market share in active listings AND homes sold in the Lowcountry. Carolina One offers a full service home buying experience and is premier in helping you find your next home. Just look at the numbers!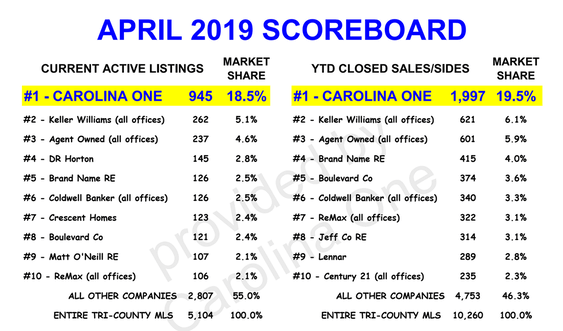 WHO'S BUYING?
Gen Zers are the biggest upcoming group of homebuyers. As Generation Z comes of home buying age, the statistics are showing that their values are more traditional and they are looking to settle down sooner than Millenials. While Millenials are marrying later, if at all, waiting until later to start a family and paying off school debt, Gen Z is taking the reins and gearing up for settling down. Almost 60% of Gen Zers are naming starting a family as their reason for buying a home. According to the Charleston Business Journal, Charleston is the third most affordable state in the country to have a child and raise a family.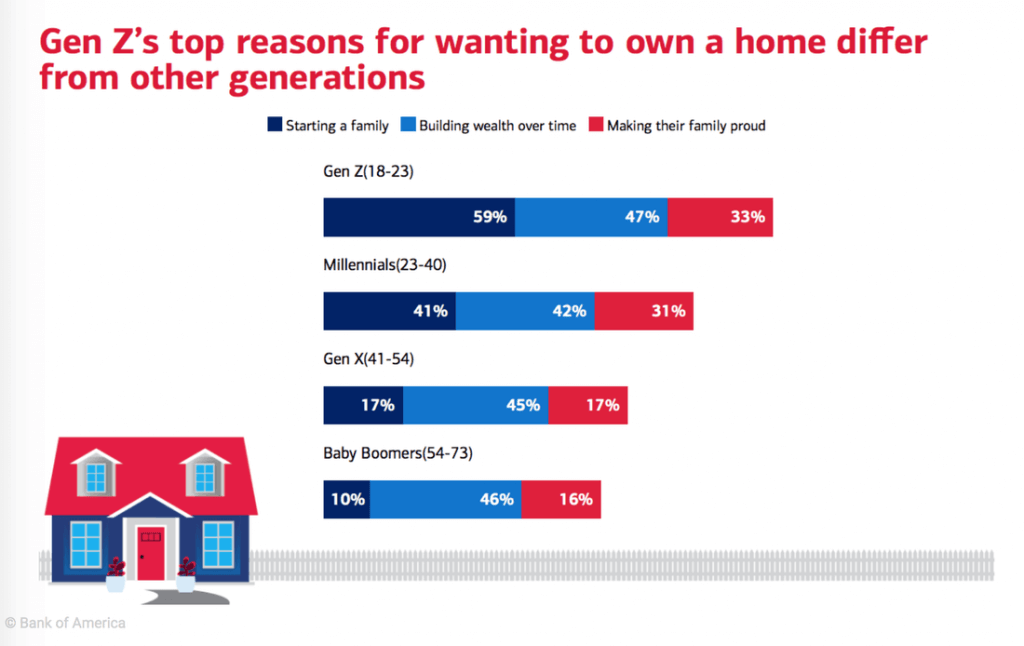 WHERE ARE PEOPLE BUYING?
According to an article in the Post & Courier, South Carolina is leading the way for growth in the U.S., with new residents pouring in from other states.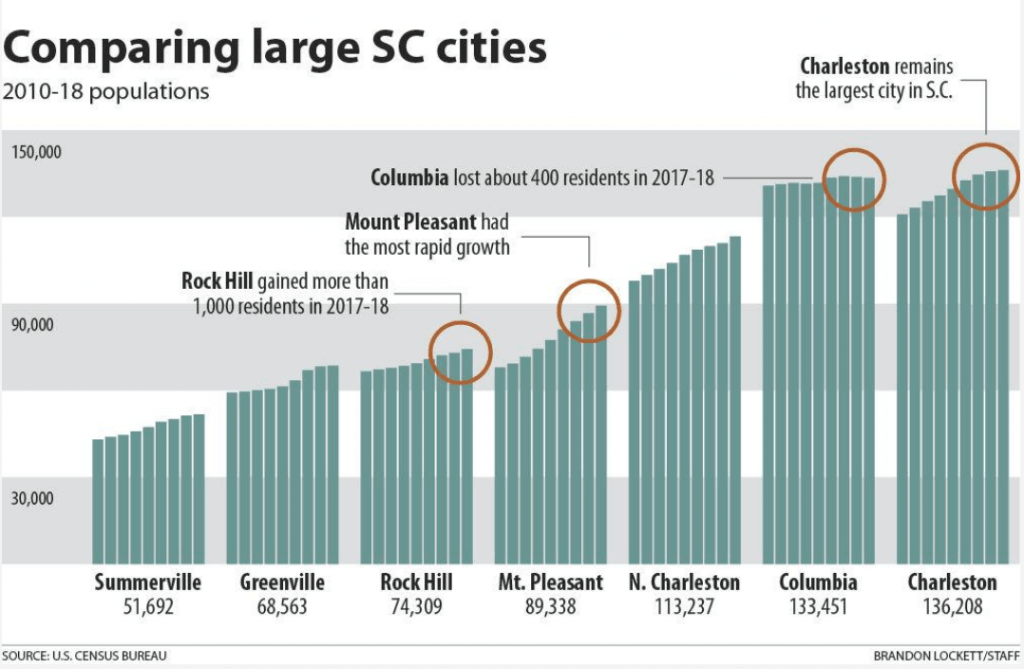 South Carolina had the ninth-fastest growth rate in the nation in 2018, with the state's population growing by an estimated 62,908, to 5.08 million.
---
Statistics from the Census Bureau show that Hanahan, Goose Creek and Moncks Corner each gained more residents than Columbia, Charleston or Greenville. This growth in the metro area is evidenced by the numbers below, from 2010 to 2018:
Moncks Corner, 47%, from 7,753 to 11,419
Hanahan, 43%, from 18,071 to 25,765
Mount Pleasant, 31%, from 67,961 to 89,338
Summerville, 20%, from 43,078 to 51,692
Goose Creek, 17%, from 36,668 to 42,841
North Charleston, 16%, from 97,939 to 113,237
Charleston, 13%, from 120,911 to 136,208
HOW DO I KNOW IF NOW IS THE RIGHT TIME FOR ME TO BUY?
​Is now the right time for you to buy? Ask yourself these questions and consider the implications of the answers on your bank account:

Consider debt- What is your debt to income ratio?
How much are you able to put down- 15%? 20%?
Can you afford ongoing maintenance?
Do you plan to pay more than 25% of your monthly take-home pay for your house?
Are you pre-approved for a loan?
Have you entered any significant life changes lately? (just got married, had a kid, etc)
This information is taken from a Buyer's preparation quiz you can take from our ELP network here.
HOW DO I GET STARTED?
​If you have any questions on the home buying process, Drew Sineath & Associates has the resources to assist you in the decision making process. With over 20 years of experience, an Endorsed Local Provider, Realtor and recognized as a Realtor of Distinction, Drew has the knowledge and skill to serve you in all your real estate needs. Let us know how we can serve you! ​