You've just bought your first home – congratulations! This is such an exciting time, and it's easy to get wrapped up in the sheer idea of being a new homeowner. Amid all of the buzz and excitement, however, it's important to start thinking about one of the most important aspects of your home: interior design.
For some people, this might sound fun but for others, it seems like a massive and scary undertaking. It's easy to feel overwhelmed with the idea of decorating an entire house from scratch, but there are lots of tips and tricks to try and make the process easier and a lot more enjoyable.
Have Design Ideas Planned Ahead Of Time
One of the best pieces of advice for new homeowners is to start planning your interior design early. Everyone probably knows someone who's moved into a new place and spent the first month watching TV sitting in the middle of the living room floor. Don't let this be you! When you move into your first house, you want it to immediately feel like home. This can be accomplished easily if you start planning early. Make arrangements for basic furniture pieces and decor items so you feel comfortable from the get-go. 
Decorate One Room At A Time
One of the biggest stressors for decorating a new home is the sheer size and magnitude of the task. Decorating your first home is a huge undertaking, and it's easy to feel overwhelmed and directionless. To minimize that feeling, try focusing on one room at a time. Whether that be the master bedroom or the living room, start small with your decorating. It's much more manageable that way.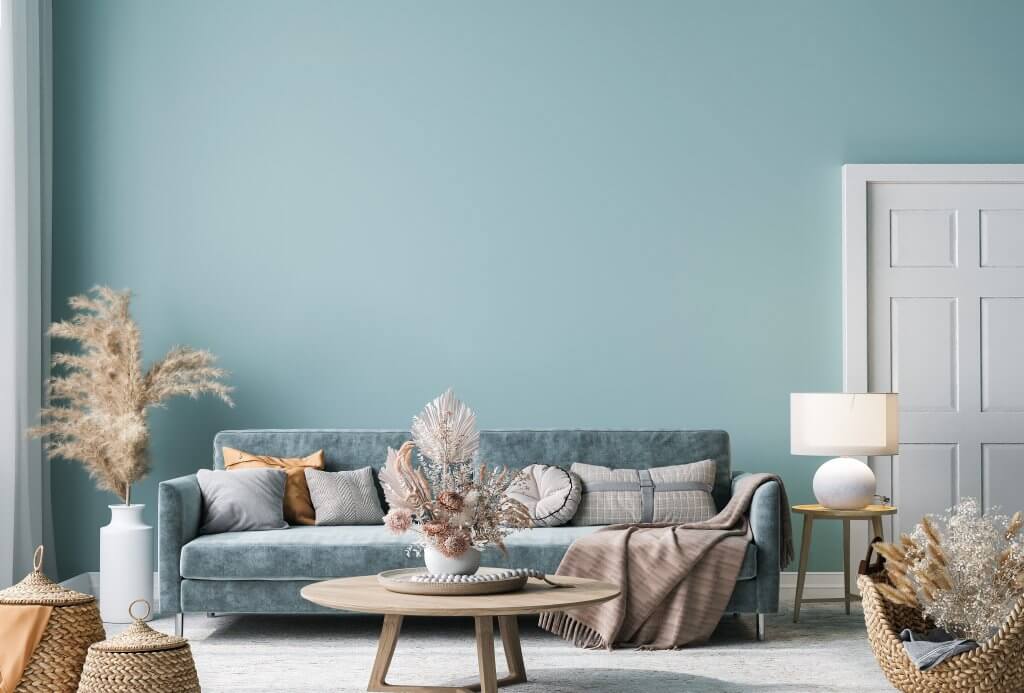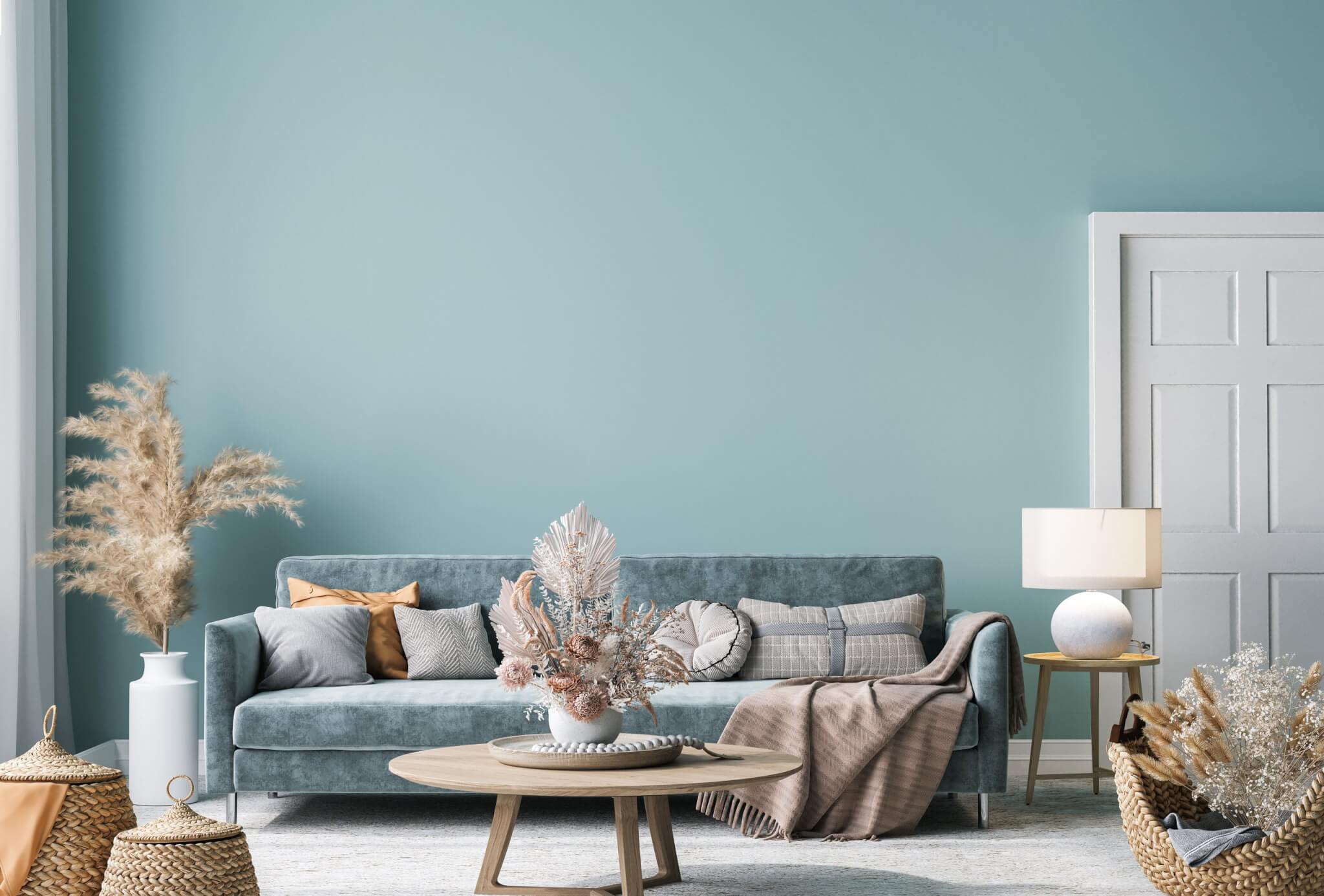 Create A Mood Board 
This idea is not only extremely helpful, but it's fun to do too. Create different mood boards for your new home or for specific rooms in your home to get a feel for what you want. Pinterest is a great platform for doing this, and you can find all sorts of home decor inspiration and ideas to start your boards. Look for pictures of rooms with a similar style that you like, add in some paint color images or pictures of eye-catching decor items, and see your design ideas come to life. Once you've finished your mood boards, you can use them to help you shop for your home!
Embrace Your Personality And Style 
Since this is your first home, it's a great opportunity to express your personality and style in a way that you never have before. While there are a lot of design guidelines and rules out there to follow if that's what you decide to do, it's just as rewarding and appealing to base your interior design on your style and what you like. Guidelines are helpful to get you started and keep you from getting overwhelmed but don't rely on them completely. One of the great beauties of having your own home is also having the freedom to decorate it just as you like – take advantage of that! 
Now that you have some design tips in your back pocket, get to work on designing your new home. It's truly never too early to start! 
Are you looking to become a first-time homeowner or relocate to a beautiful southern town with all that southern charm? Charleston, South Carolina might just be the right place for you. If you're ready to make that move to Charleston, reach out to our team at Drew Sineath & Associates, and we'd be happy to help!