If you read the newspaper or watch the daily news, you may think the housing market is turning, things aren't looking the best and that now is not a good time to buy. News loves a good (bad) story.
Want to know the truth? We have the stats to show you that the market in the Southern United States is stronger than the other markets nationally, and local markets in the Tri-County area are staying steady for sellers.
We will look at the most recent data, from September of this year, as October's data doesn't roll out until the end of this month. Nationally, affordability (the purchasing power of buyers)p improved from August 2019 to September 2019. It also improved from September of 2018 to September of 2019. Even though house prices continue to rise, affordability continues to improve because of low mortgage rates. The effective 30-year fixed mortgage rate is down to 3.65% this September from 4.77% a year ago.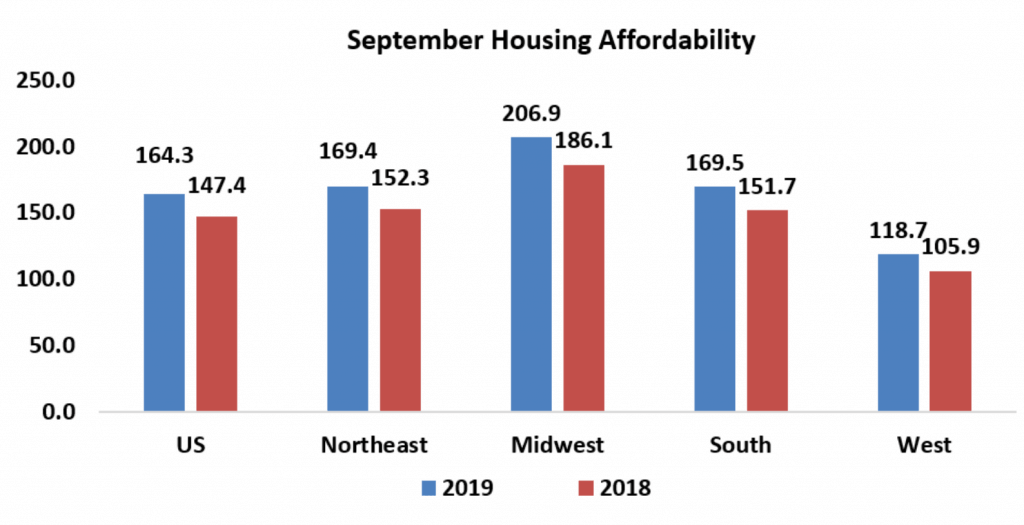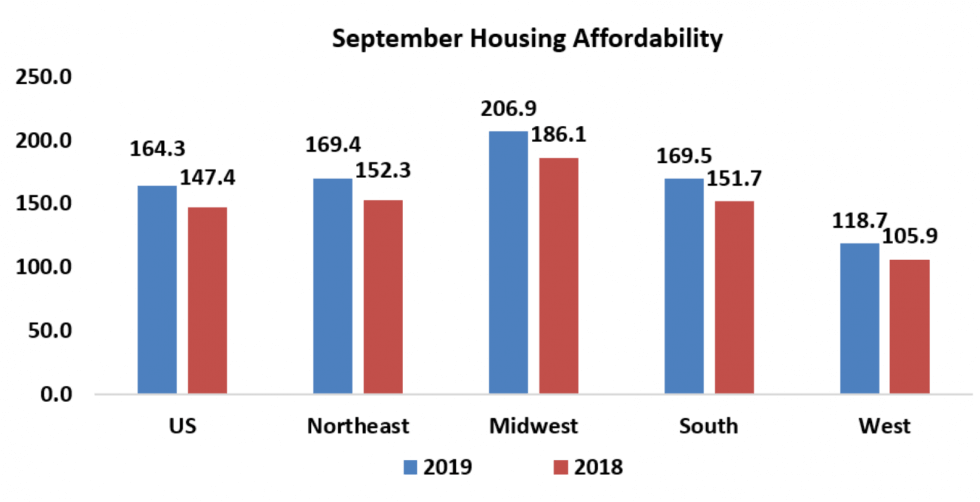 According to the National Association of REALTORS®, home prices increased again this past quarter nation wide, with 93% of the markets showing home price appreciation. The median of national home prices rose 5.1% to $280,200, from September 2018 to September 2019. The fastest price growth is in the Midwest at 7.9% and in the South at 5.4%. Despite the growing home prices, housing affordability has improved as a result of lower mortgage rates.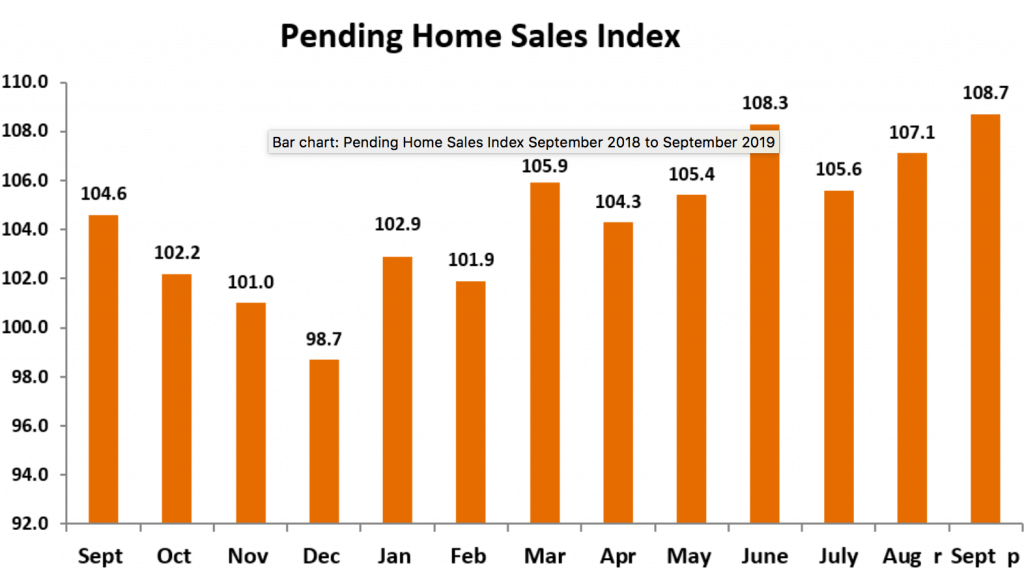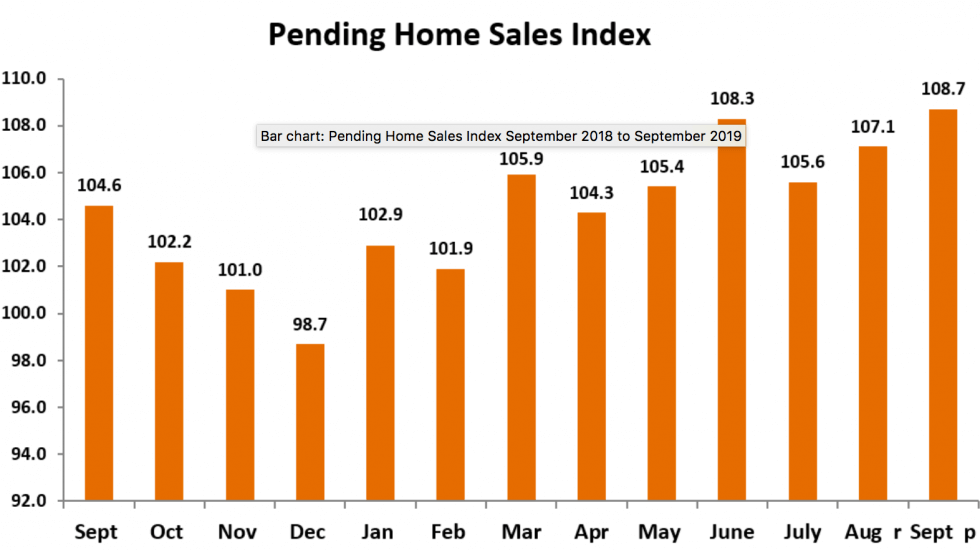 NAR released a summary of pending home sales data showing that September's pending home sales pace was up 1.5% last month and rose 3.9% from a year ago.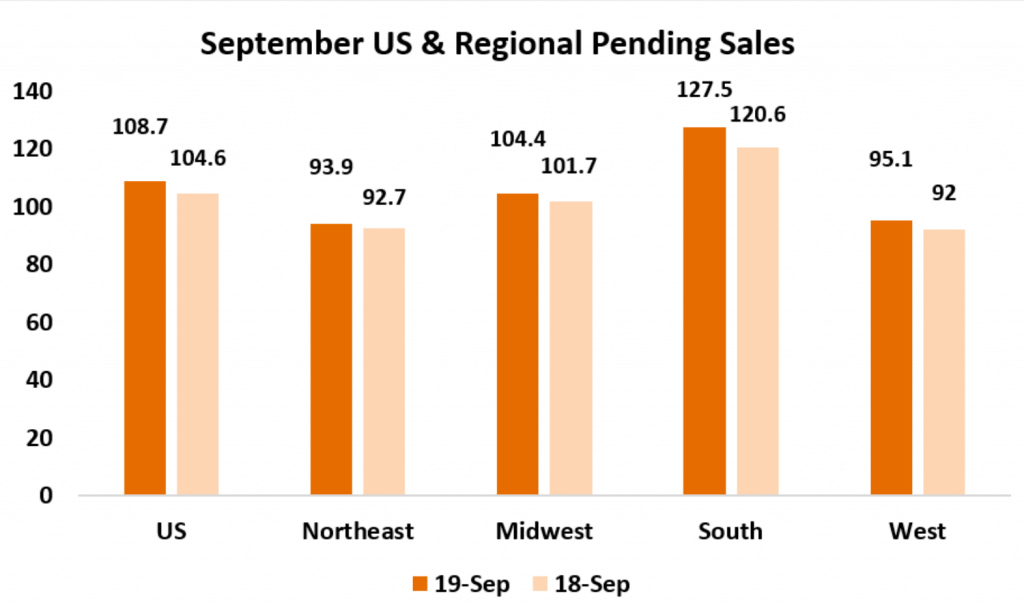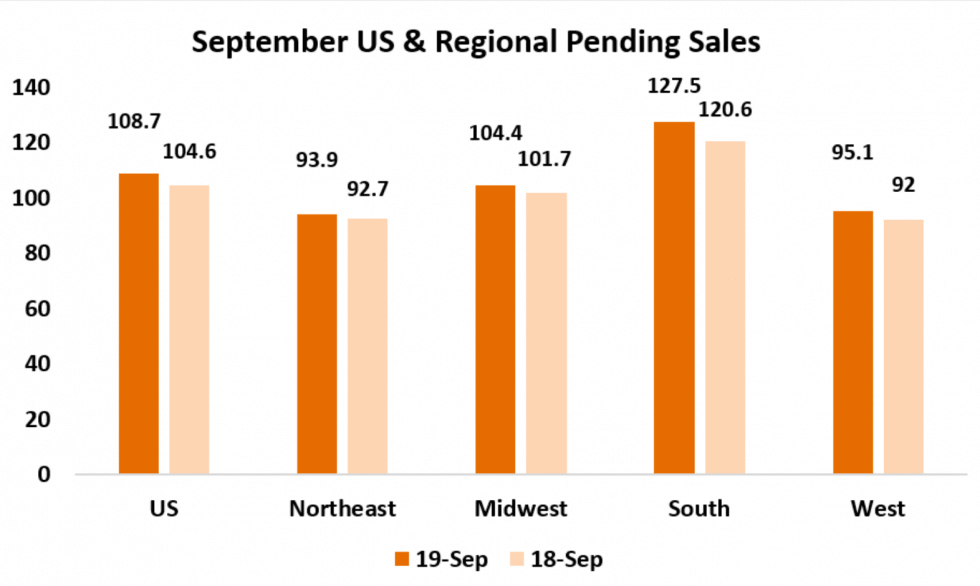 All four regions showed gains from a year ago, with the South having the biggest incline sales of 5.7%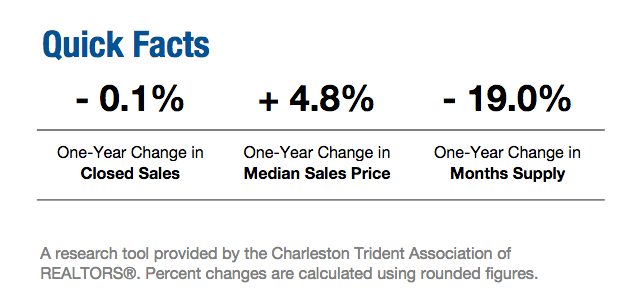 November through January is the slower time of year for home sales, but historically low mortgage rates will continue to aid buyers in purchasing homes and may create additional lift to home prices as buyers are able to offer more to secure their home.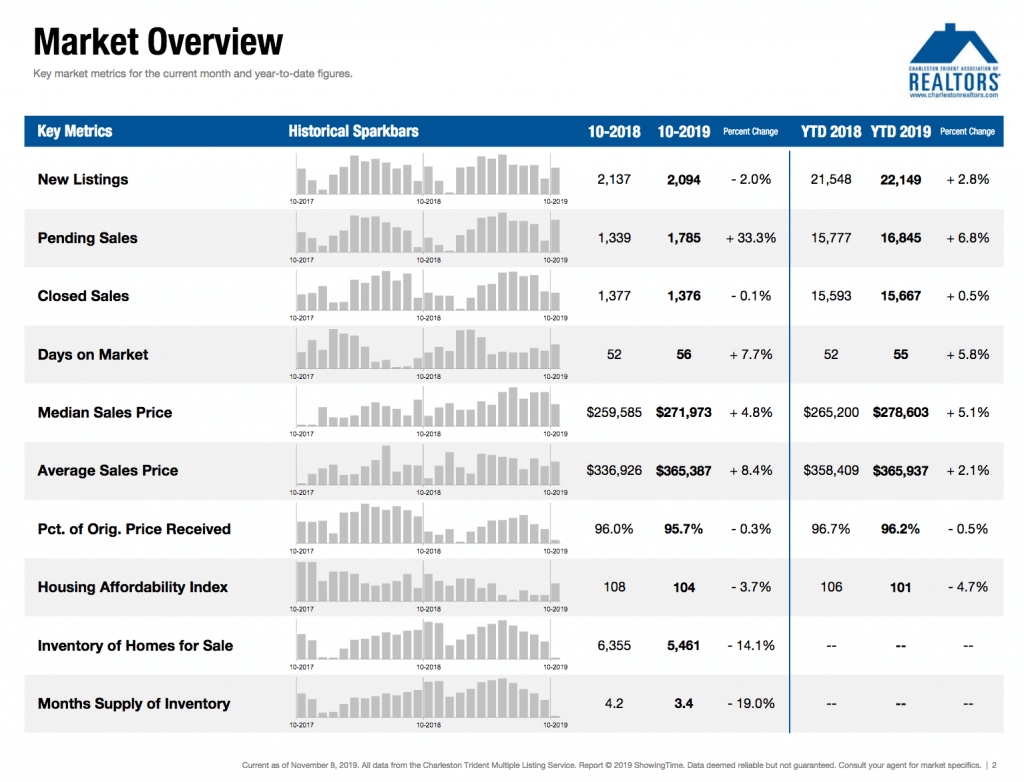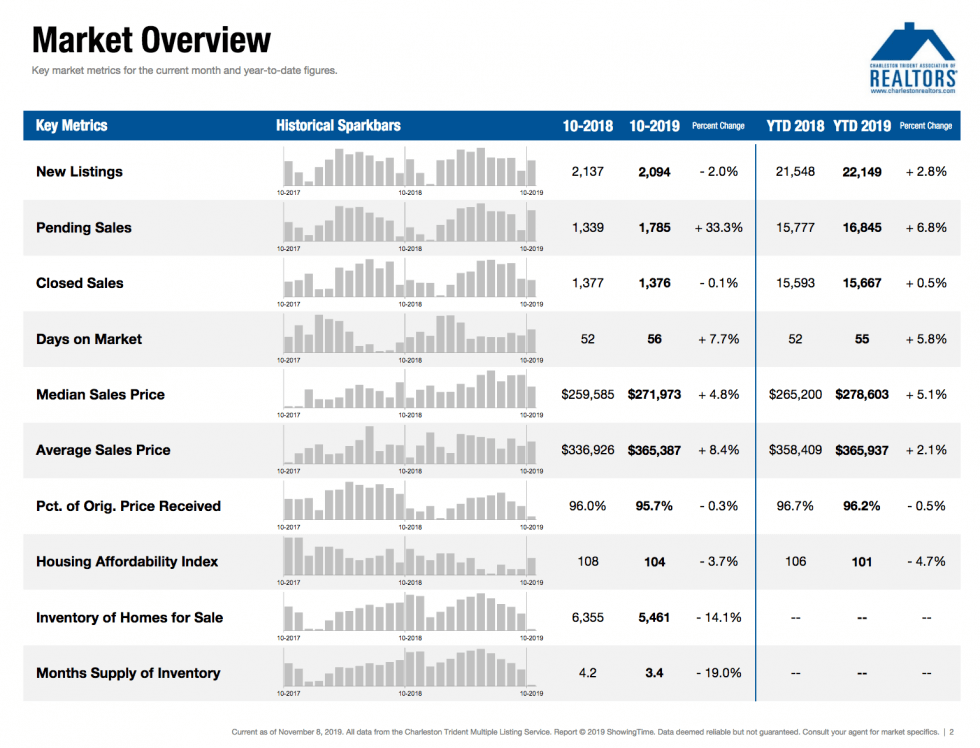 Locally, year to date, new listings, pending sales, closed sales and median sales price are up significantly. As you can see, the national market is doing well and the local market is strong. For further explanation or questions on the home buying/selling process, call us today!