Nestled just a stone's throw away from the historic and enchanting city of Charleston, Goose Creek is a growing community that is swiftly becoming one of the most coveted places to live in the state of South Carolina. With a mix of small-town charm and urban amenities, it's no surprise that many people are choosing Goose Creek as their new home.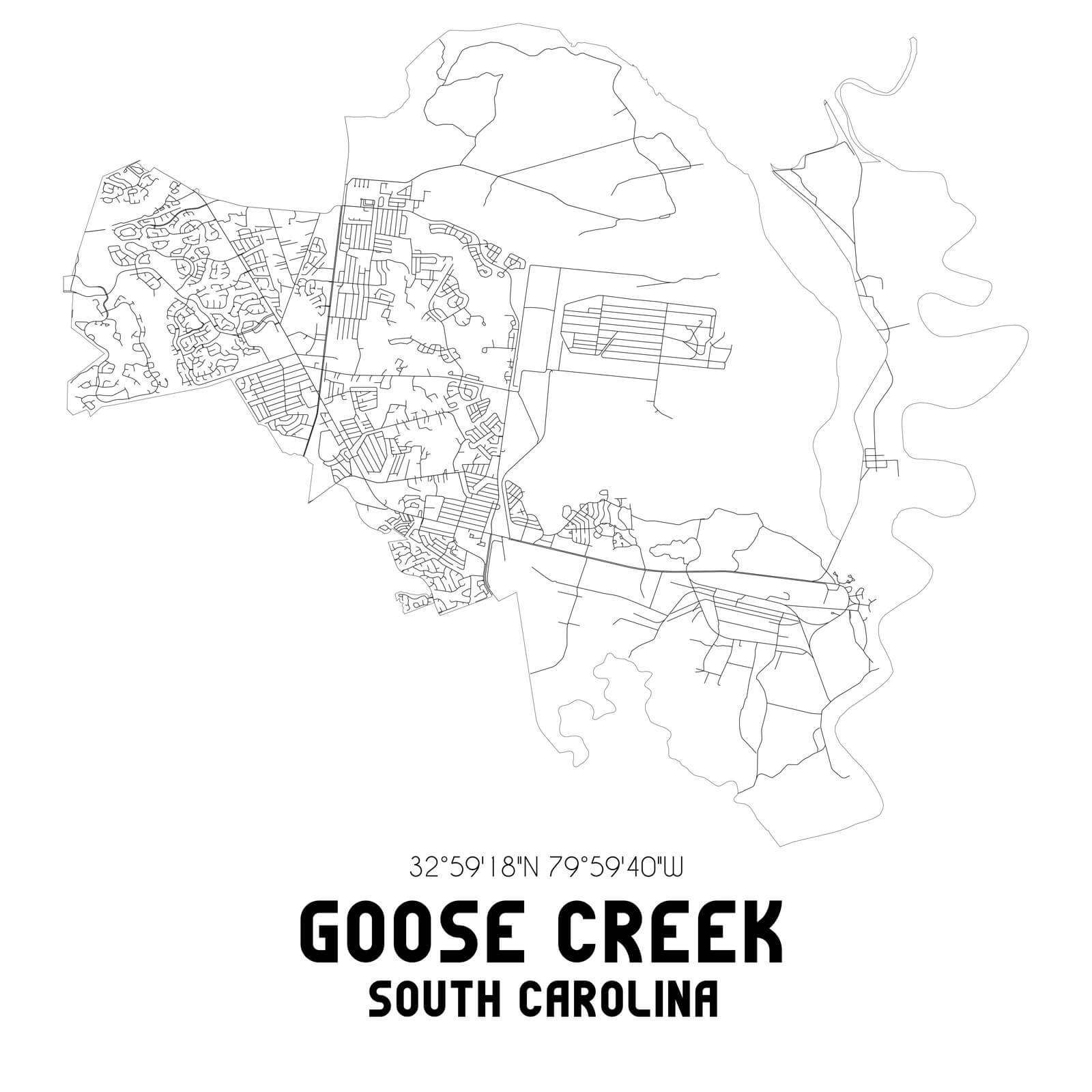 From top-notch public and private educational institutions to an economical cost of living, there are many reasons people want to move to Goose Creek. The city also has a thriving business community, with plenty of job opportunities available in a variety of industries. With Charleston lying in such close proximity, residents of Goose Creek can take advantage of the countless shopping, dining, and entertainment options the city of Charleston has to offer.
The Uptown development at Carnes Crossroads
Goose Creek is about to become even more of a pull for locals looking to relocate as well as people looking to move to the Charleston area! The Uptown development at Carnes Crossroads is set to introduce the city's first rooftop bar. This exciting project is being rolled out in phases, and we can't wait to learn more about everything that will be coming to Goose Creek. We will be sure to share the details on our social media channels as well as our newsletter so be sure to sign up and connect with us to stay up to date with all that is going on.
What we know right now is that the development plan incorporates more than 100,000 square feet of restaurants, retail shops, and flex spaces. To top it off, the development will feature a public green space, ideal for hosting city events such as concerts and happy hours. This ambitious project is expected to be transformative for the city and will increasingly make Goose Creek a more sought-after destination for living, working, and playing.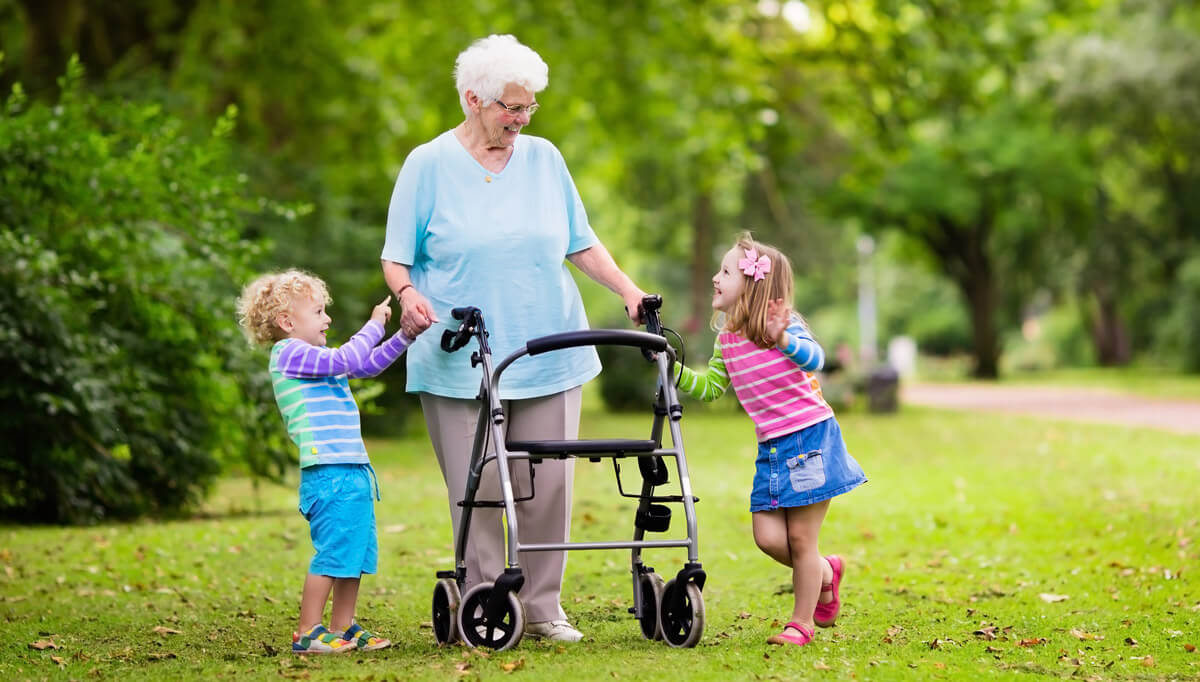 Goose Creek Doubles Down on Accessibility
Meet Central Creek Park
Families that have members with disabilities are also choosing Goose Creek due to its commitment to inclusivity, demonstrated by the brand-new Central Creek Park. The $9 million project features a range of amenities such as basketball and volleyball courts, a splash pad, a food truck pavilion, and pickleball courts. However, what truly sets this park apart is its focus on providing accessible activities for people with physical or visual disabilities through 'Debra's Playground.' This 26,000 square-foot playground is a fantastic addition to the city, providing wheelchair-accessible surfacing and sensory-based equipment that can be enjoyed by all. The park's dedication to inclusivity is essential, as it creates a safe and welcoming space for everyone in the community, regardless of their abilities. This feature makes Central Creek Park a valuable asset to the city of Goose Creek, and a great example of how cities can create accessible spaces for all to enjoy.
A Place for Nature Lovers to Call Home
Another feature of Goose Creek that adds to its gravitational pull is its natural allure. With its scenic parks, waterways, and lush vegetation, the city is a haven for outdoor enthusiasts and the plans for development are attempting to honor and preserve its natural beauty.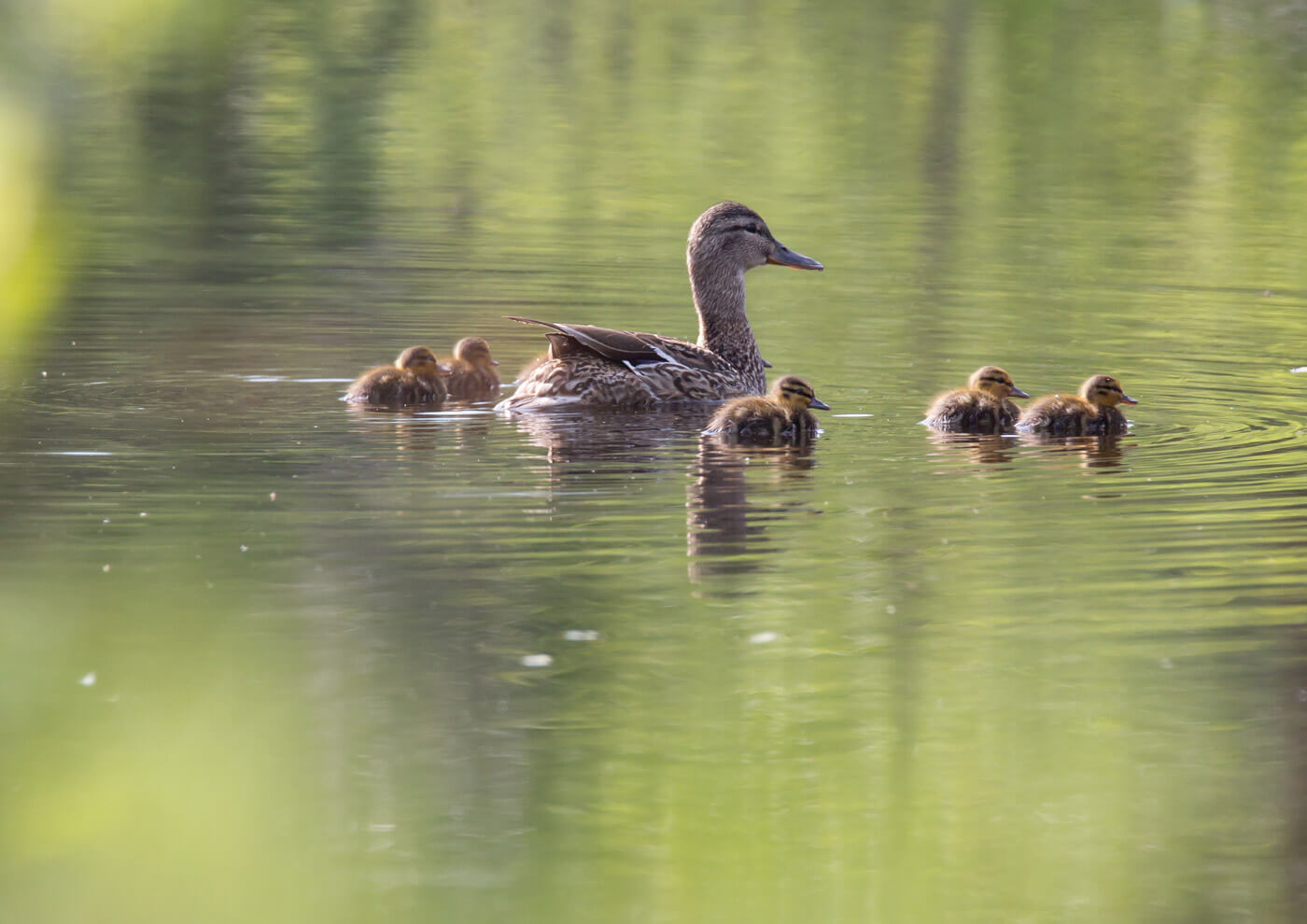 The hiking and biking trails in Goose Creek are excellent and cater to people of all skill levels. The 6.3-mile Goose Creek Trail is perfect for biking or jogging but for those looking for a more challenging experience, the Francis Marion National Forest is just a 35-minute drive away. Encompassing over 259,000 acres of land, the forest offers a plethora of activities such as hiking, camping, fishing, and hunting. The trails throughout the forest range from easy to challenging, making it a great destination for individuals of varying fitness levels. The forest is also teeming with an abundance of wildlife, from deer to turkeys and even alligators. If you're seeking to break away from the faster pace of urban life and indulge in some serene time in nature, the Francis Marion National Forest is undoubtedly worth a visit.
In conclusion, Goose Creek is an exceptional place to call home. With its diverse attractions and opportunities, it caters to a broad range of lifestyles, whether you're seeking to raise a family, advance your career, enjoy your retirement, or simply relish the splendor of life. It may be hard to believe that a place could be so versatile, which is why you need to come see Goose Creek for yourself! You may not want to tell everyone about it just yet though. When houses in Goose Creek hit the market they are snapped up pretty quickly. Give us a call and we will be happy to show you around and help you find your new home.