8/27/2019

 Whether your kids are elementary, middle or high school age, or even at home college students, your home can become a haven from school time stress. Maybe you or your spouse are even back in school or taking classes online and could use a haven at home for all the work you have. Try these tips for creating a safe space for study time.
NATIONAL REAL ESTATE MARKET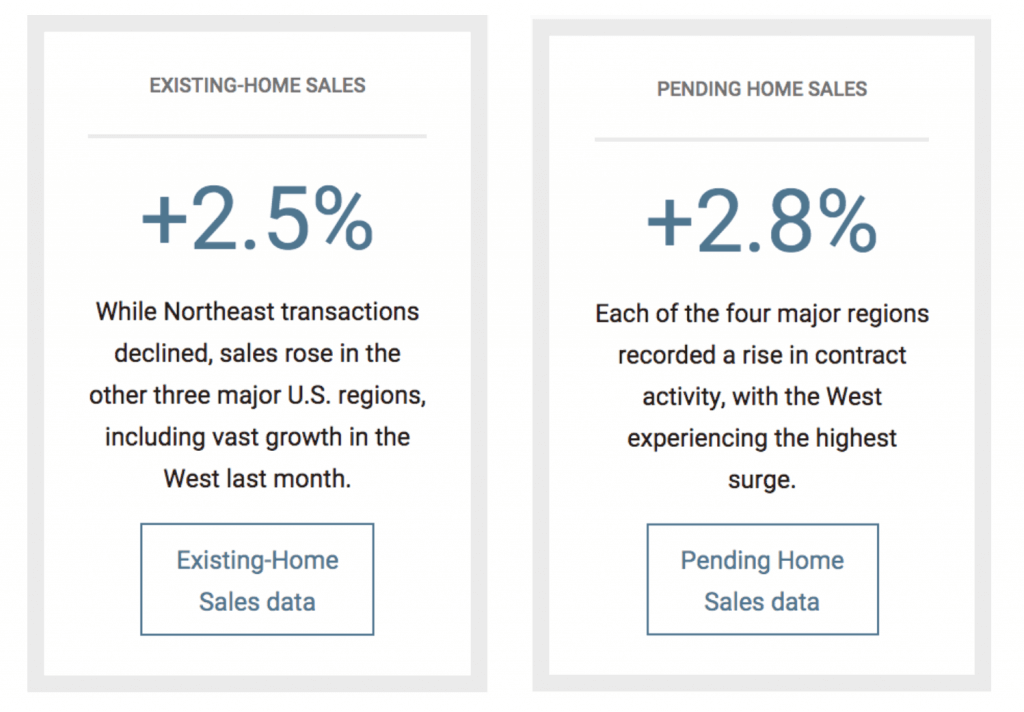 LOCAL REAL ESTATE MARKET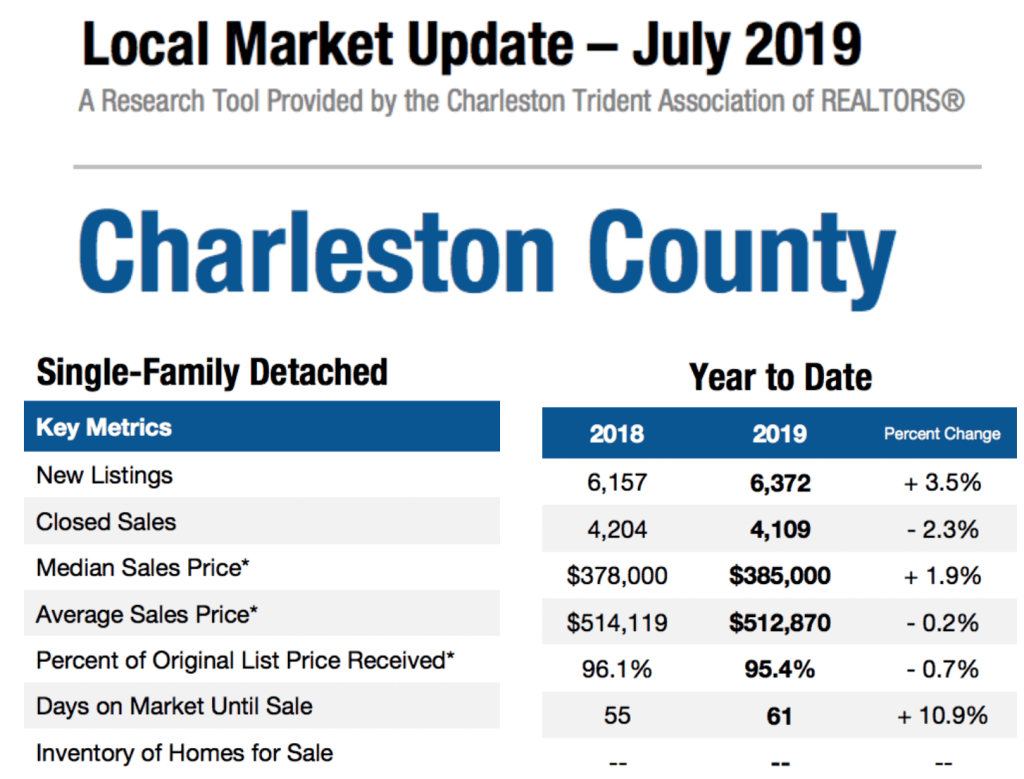 TIPS FOR CREATING A HOMEWORK HAVEN FOR YOUR KIDS
Diversify lighting: have areas of ambient lighting for calming conversation s with your kid about their day or newest projects, as well as areas of direct bright light for study time and reading.
Create comforting textures: once a in plush pillows and firm chairs for comfort and concentration. A soft throw blanket for the upcoming cool autumn nights is a nice addition too!
Make room for activities you and your kids care about: a craft table for the artistic, a bookshelf for the bookworm, a music and instrument for the musician or an exercise area for the athletic. All these spaces can be added to a room to make it inviting to their interests.
De-clutter: everyone thinks better in a clean space. A cluttered room can cause your kids to lack focus and become distracted. Have your kids tidy up after their study session or play time and try to remove obvious distractions like tekevisions, piles of paperwork, miscellaneous cords and etc.
Consider classical musix: classical music stimulates the brain and gets creative juices flowing. Don't know where to start? Try Vivaldi and Beethoven for lively activities or creative projects or try Grieg and Pachelbel for intense study sessions and homework.
Find family friendly office space: a combined work space for parents and kids can give you the opportunity to keep an eye on young ones while getting your own work done or the availability to collaborate with older kids to help them out on tough projects. This offers a great chance to connect with your kids in a busy world!
Brighten up their mood: gooseberry colors for your kids homework haven like soft yellows and light blues. If possible choose a room that has smoke natural lighting.
Create:
Safe space
Adequate lighting
Comfortable and ergonomic seating
Healthy habits
Control:
Distractions
Critical spirits
Unhealthy habits
Noise
Ensure your new homework haven has:
Wall clock
Storage space- buns and baskets
Bookshelves
Wall calendar
Plenty of wall outlets
Ample desk space
Ergonomic chairs
School supplies
Bright lighting
Looking for room ideas?
Compact computer lab- turn a corner or small room into a compact computer lab
Hallway homework station – install a fold up desk or small set of canines with a worktop into an open hallway or landing in your home
Study nook – add a floating desk and thin line bookshelf to any breakfast nook or corner of a common area for a cozy study space
Landing space- add a shaggy rug and bean bag or large pillows near some wall outlets for an informal study space in a family or living room.
Cozy closet space- turn an unused closet into a quiet study haven for older kids who may need a little more peace and quiet to get their work done. Add a gaming chair or papasan chair for relaxed reading a direct light like a hanging Edison lamp and install floating bookshelves for their own personal library.
Host a homework club – be the "safe space" for your kids and their friends to gather for school projects or study sessions. A quiet, well lit area with healthy snacks a and school supplies will encourage your kids to enjoy studying at home and help their friends feel welcome.
Hopefully these tips will inspire some fun homework havens a for your kids and for you!