6/19/2019

We are a few weeks into hurricane season, and as the possibility of summer storms looms, now is a great time to discuss the best ways to prepare your home to avoid damage. Read on for tips and checklists to help get your home storm ready!

National Market Update
According to the National Association of Realtors, "Existing-home sales saw a minor decline in April, continuing March's drop in sales, according to the National Association of Realtors®. Two of the four major U.S. regions saw a slight dip in sales, while the West saw growth and the Midwest essentially bore no changes last month"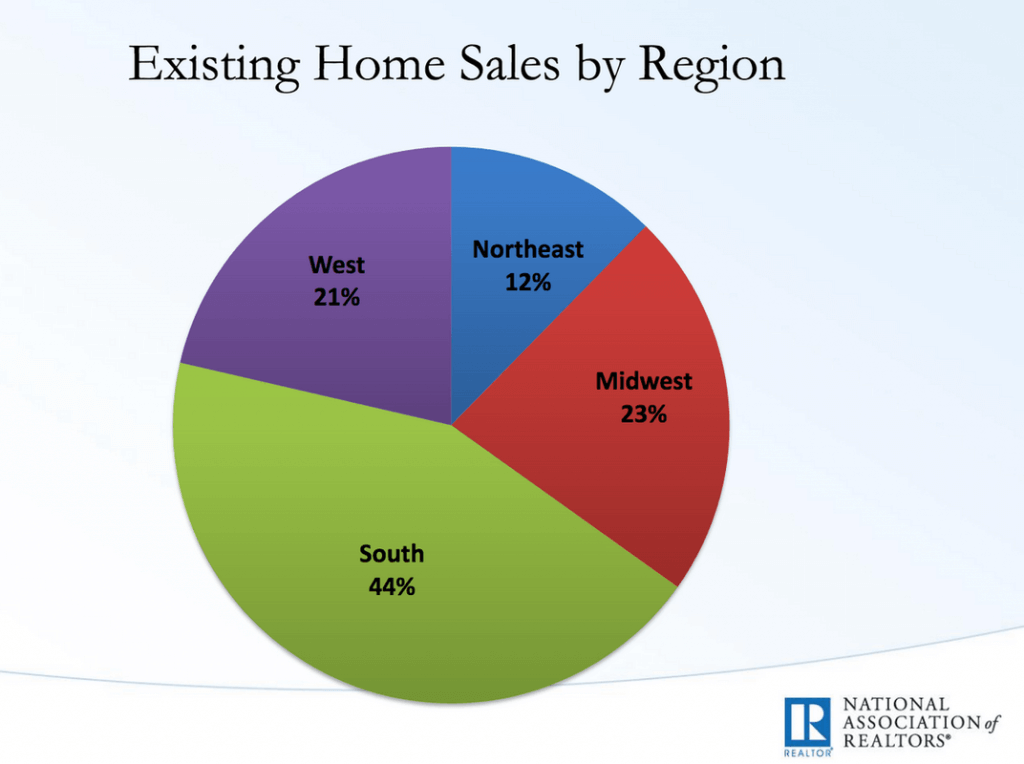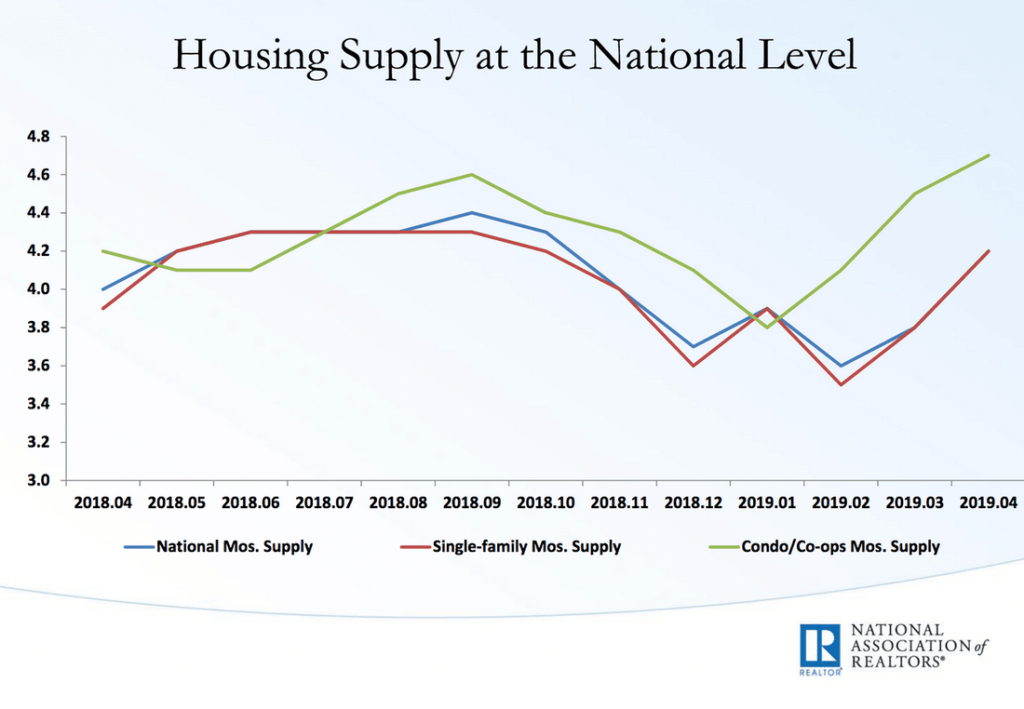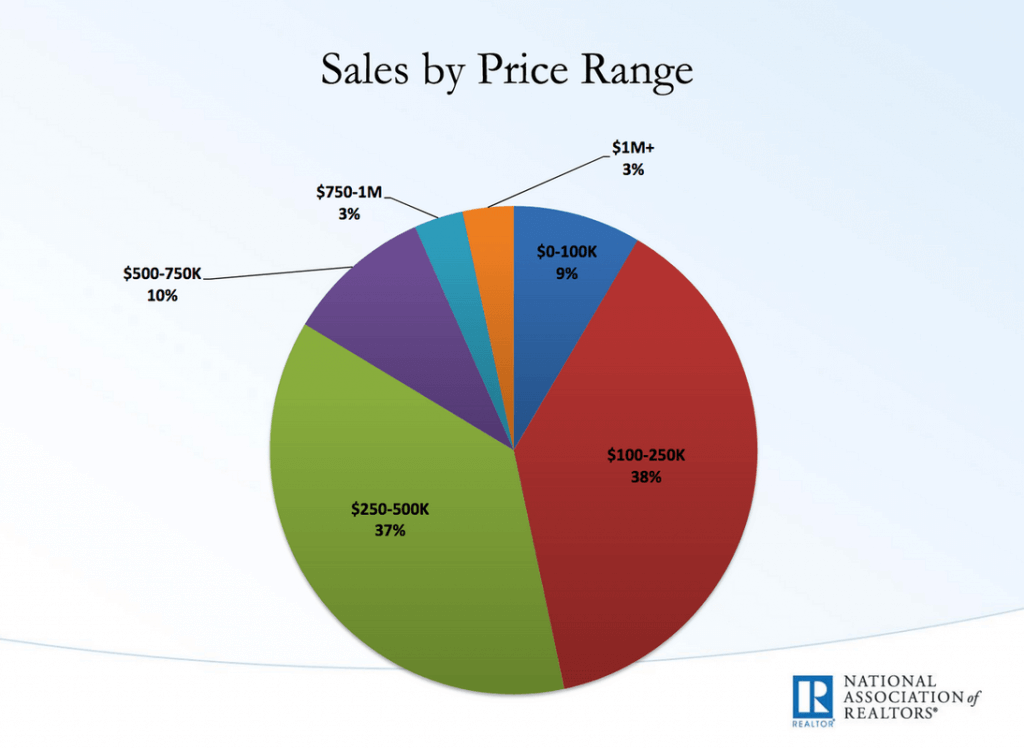 -Local Market Update
May was the 4th best closing month in the last 10 years and it was the best May for that same period of time.
The strong May closings have helped close the gap on 2018 numbers to the point that Tri-County closed homes are only off 2.2% as compared with last year at this same point.
As with everything real estate related, location and price point are the driving factors.  Closed homes in Berkeley County are up 2.7% over last year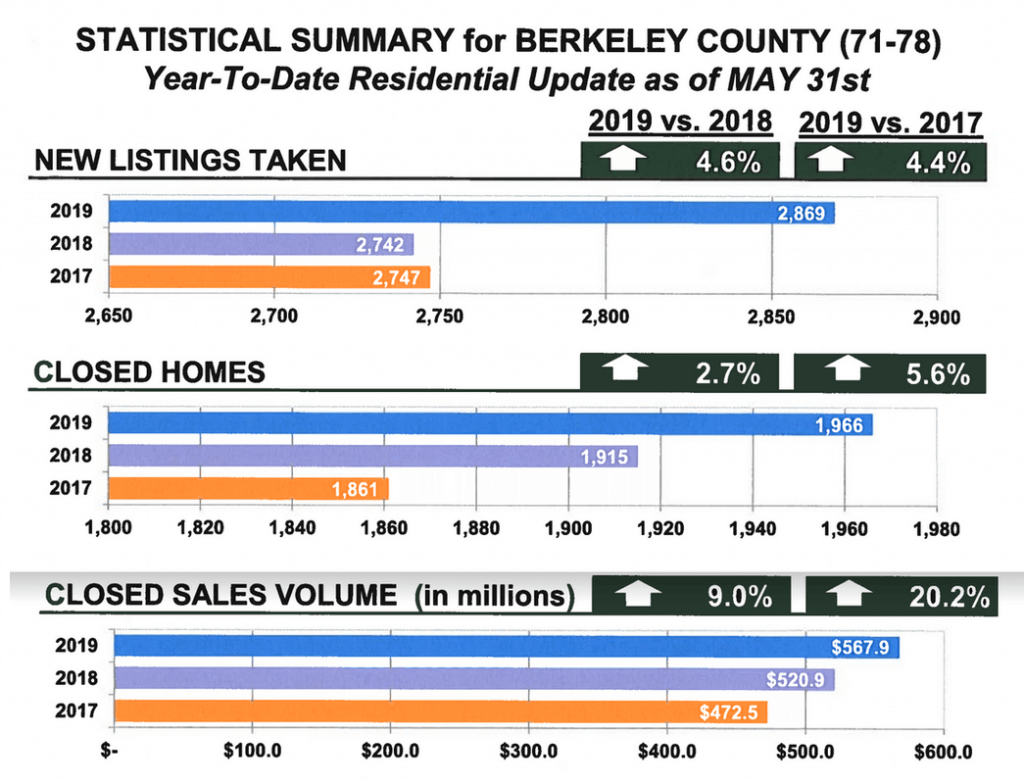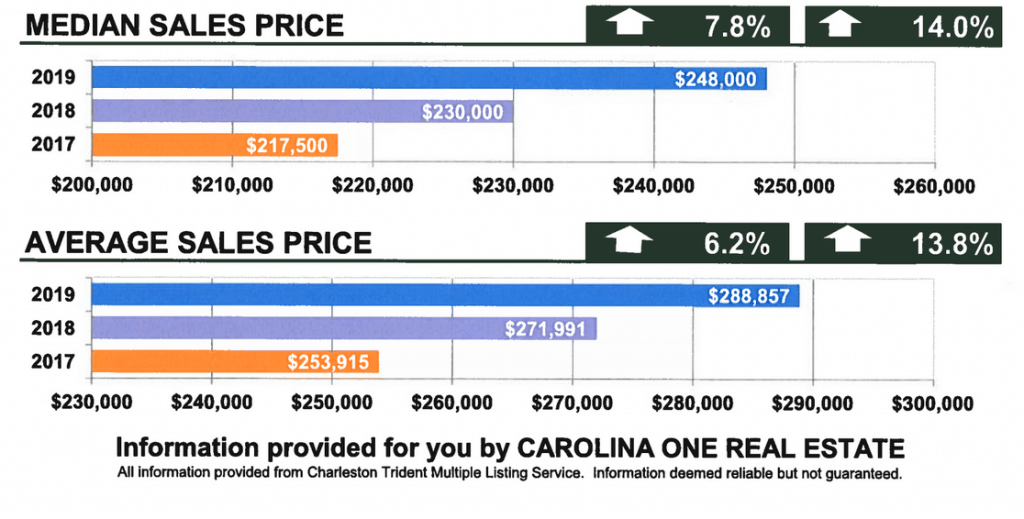 Hurricane Season is upon us, and now is the time to prepare your home for possible high winds and rain. Be sure to do the following:
Inside
-Check windows for cracks
-Inspect doors for gaps
-Install surge protectors for tech devices
-Unplug tech devices
-Back up tech devices to an external hard drive or the cloud
-Consider getting a backup generator
-Inventory valuables
-Collect all important documents
-Remove all important papers/items from floors and move to higher ground
-Have emergency supplies on hand: flashlights/batteries, candles/matches, first aid kit, battery operated weather radio, charge packs for electronic devices, non-perishable food items, distilled and drinking water
Outside
-Board up/secure windows and doors
-Secure garage doors with sandbags or other reinforcements
-Clean gutters
-Remove branches/cut down trees that are close to your house and a falling hazard
-Secure cracks or openings around vents and outdoor spigots
-Tie down or store patio furniture, grills, bicycles or outdoor toys
-Cover pools and secure pool equipment
-Check roof for cracks or missing shingles
For more checklists and tips, check out our Storm Preparedness Quick Guide.