We have many things we're thankful for here at Drew Sineath and Associates. We love Thanksgiving and the time where we join family and friends for a time of fellowship and good food. Here are 5 things we're saying we're thankful for around the Thanksgiving table.
Local Market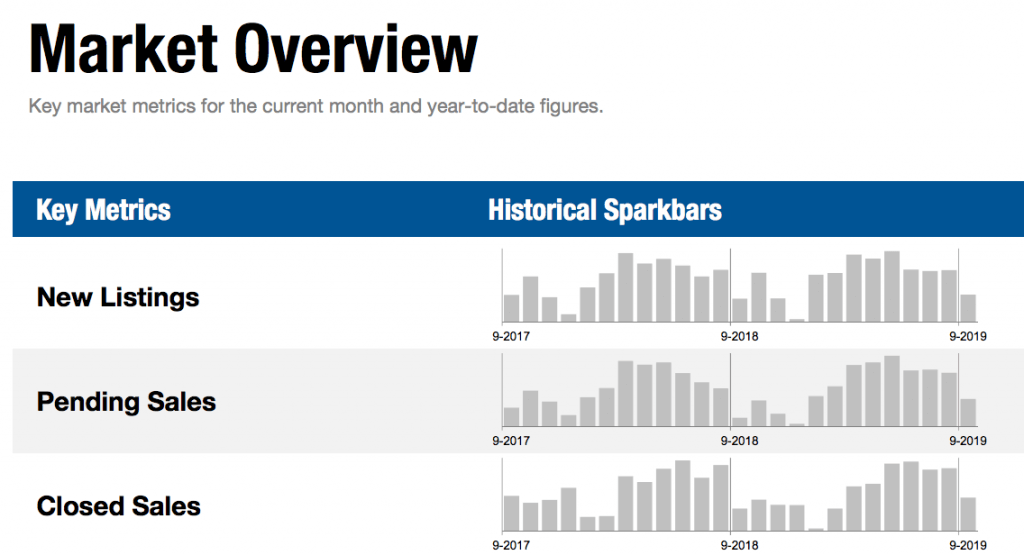 National Market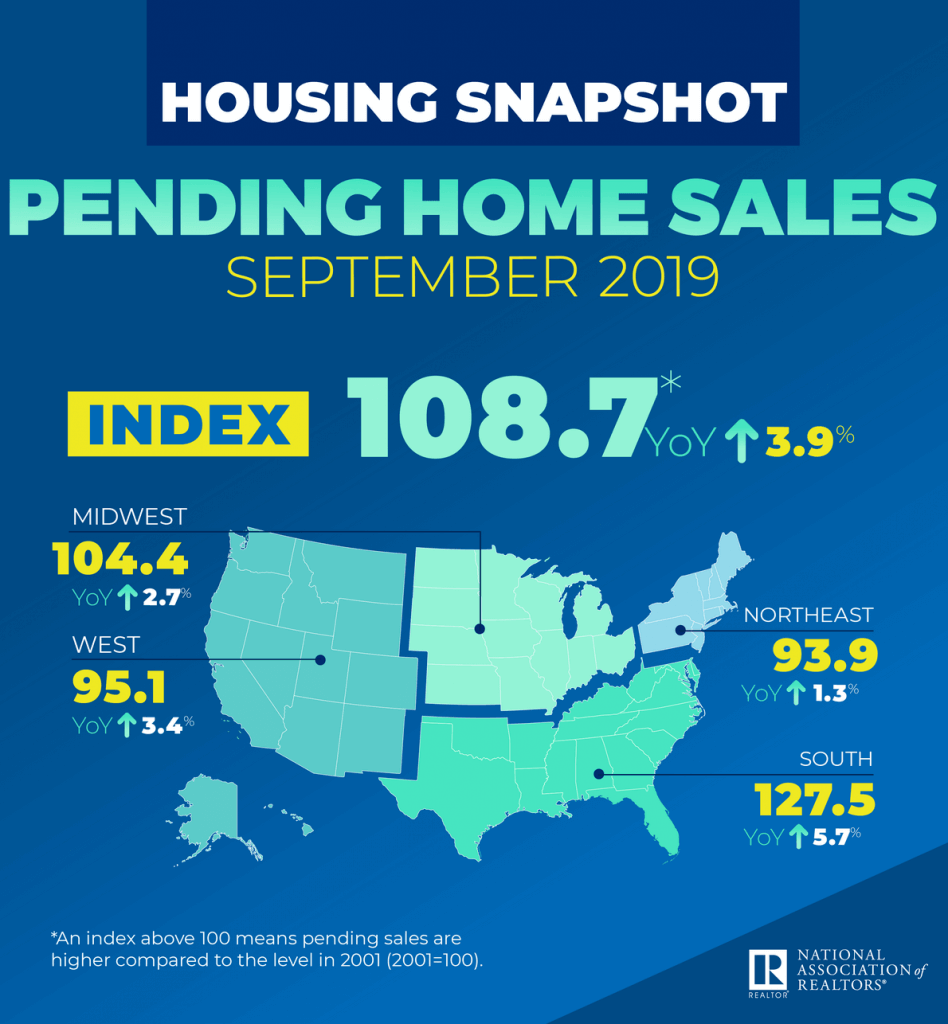 5 Things we're Grateful for:
5. A thriving economy and local market
Things are great nationally and especially great locally. The market is hot. I know you keep hearing us say that, but it is! We are experiencing the lowest interest rates in years, the longest economic expansion in history, low unemployment rate nationally (3.5%) and locally (3.2%), continued industry being brought to Charleston creating jobs for locals and best small city for the 7th year in a row, ensuring tourism is high and bringing business to the area. Charleston is always a great place to live, but most especially now is a great time to be in the Lowcountry!
4. A great community to live in
Charleston is home for us, but we never cease to be amazed by the camaraderie and hometown feel of where we live. The communities in our area are close- people helping people, a giving community, bustling business, thriving schools and welcoming churches. We're proud to call the tri-county home.
3. A job we love
We LOVE what we do. Whether helping people find home, or find people to buy their home, we enjoy serving the communities real estate needs with care and concern. We love seeing people move in and out of each phase of life, wherever they are and embarking on a new journey. We aim to make it as stress free and enjoyable as possible.
2. Clients we serve
We appreciate our clients. New and old, we love meeting them and meeting their needs. We enjoy walking the journey with each and every client and seeing them thrive. We have had the best clients and continue to serve some amazing people. We thank them for allowing us to embark on one of the biggest journeys of their lives. We appreciate referrals and the wonderful reviews too! Thank you!
1. Family & friends
We're thankful for our families and amazing friends. The support and love they show and the time we get to spend with them. It's what drives what we do.
This month I encourage you to write down what you're thankful for, and place those reminders in places that you will see everywhere. Begin a good practice with your family of each day stating to each other one thing you're grateful for, and then maybe acting on that appreciation.
Have a coworker who always lends a hand when things get hectic? Buy them a coffee and leave a note about how much they impact your life for good. Have a family member that is always there when you need them? Do something nice in return like watch the kids or invite them over for dinner. Do something extra special for your spouse and spend some extra time with the kids and make sure they know how much you love them. These are just some ideas on maintaining a grateful mindset as we approach Thanksgiving.
Thank YOU, our readers, who come back each month and read what we have to say and share our newsletter. If you ever have any questions or real estate concerns, please give us a call or send us a message. We're here to serve you!